Day of Wrath
Carl Theodor Dreyer's magisterial, subtly nuanced classic about illicit love and the pursuit of witches in 17th-century Denmark.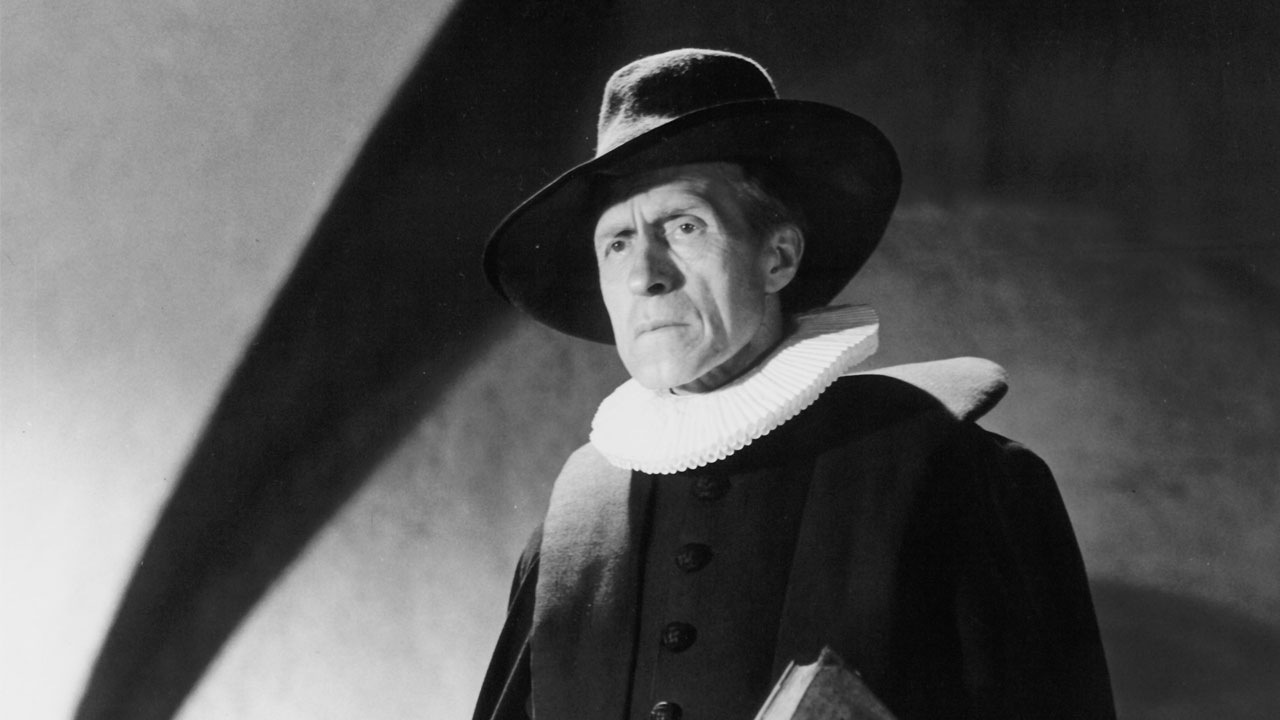 Director

Carl Theodor Dreyer

With

Lisbeth Movin, Thorkild Roose, Preben Lerdorff Rye, Sigrid Neiiendam

Denmark 1943. 97min

35mm

Certificate

PG

English subtitles
Though set in 17th-century Denmark, Dreyer's masterpiece feels strangely modern in its interest in the plight of women in patriarchal society. Cursed by a woman he sent to the stake for witchcraft, an elderly parson suspects his young wife has become estranged from him after his son returns home… Pleasingly ambivalent regarding the women's actions and capabilities, the film achieves great emotional intensity.
Also available on BFI Player