The Renoir Truffaut
Day for Night
La Nuit Américaine
Truffaut's love-letter to the illusionist magic of filmmaking.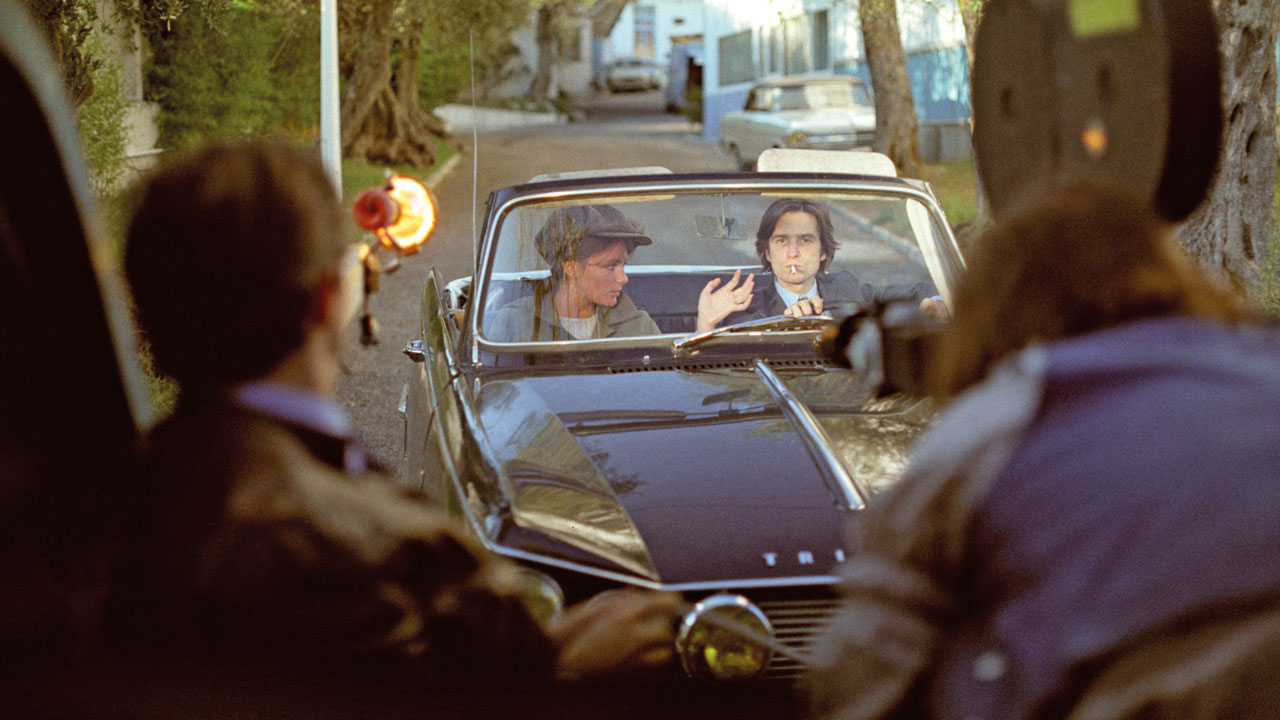 Director

François Truffaut

With

François Truffaut, Jean-Pierre Léaud, Jacqueline Bisset, Jean-Pierre Aumont, Valentina Cortese

France 1973. 116min

Digital

Certificate

12A

English subtitles
This supremely entertaining account of the making of a movie in Nice's Victorine Studios celebrates both the intense, transient sense of community aroused in cast and crew, and the magical illusionism of cinema. Truffaut plays the director dealing with actors' egos, logistical problems and uncooperative cats, while his deployment of screen fades, irises, wipes and other stylistic tropes constitutes a love-letter to the medium.
Promotional partner
"One of best vintage shops in London for hidden gems" – ELLE UK