Dance, Girl, Dance
Arzner's stirring comedy-drama about a group of women hoping to find success as dancers – and, perhaps, husbands – in New York.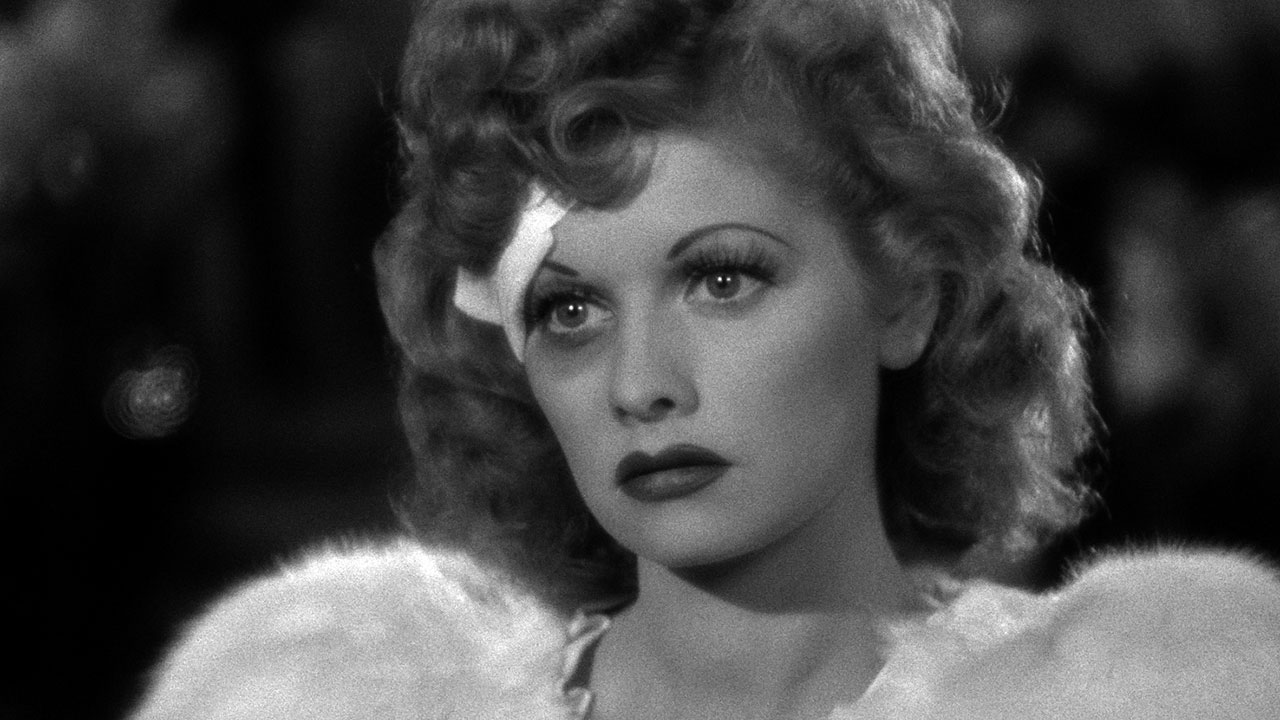 Director

Dorothy Arzner

With

Maureen O'Hara, Lucille Ball, Louis Hayward, Ralph Bellamy

USA 1940. 90min

35mm

Certificate

U
About a group of women struggling to make it as dancers in New York, Arzner's comedy-drama centres on the rivalry between O'Hara's idealistic would-be ballerina and Ball's gold-digging burlesque dancer, the tensions exacerbated by their respective relationships with wealthy playboy Hayward. O'Hara's diatribe against a leering audience saw the film later proclaimed as a proto-feminist critique of the male gaze.
The screening on Wednesday 3 August will be introduced by Pamela Hutchinson, film critic and historian.