Les Dames du Bois de Boulogne
Les Dames du Bois de Boulogne
Bresson's tale of sexual intrigue, rivalry and revenge among Parisian socialites, with glittering dialogue by Cocteau.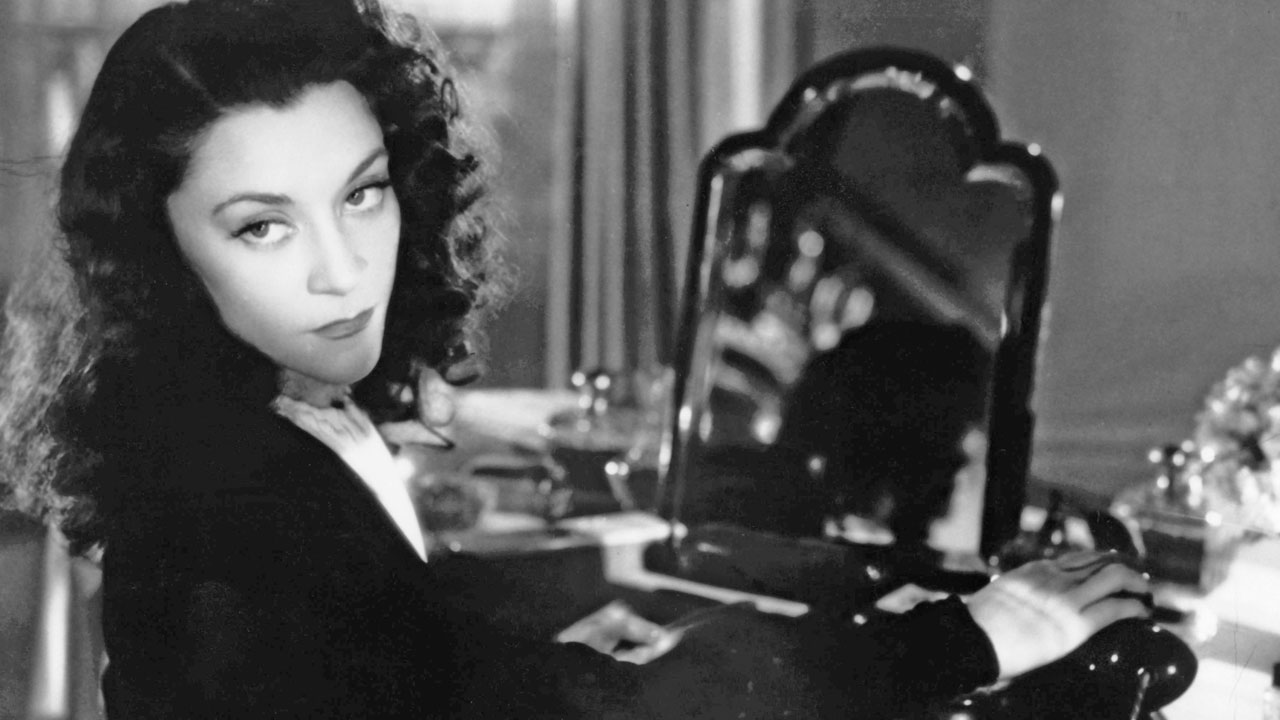 Director

Robert Bresson

With

Maria Casares, Elina Labourdette, Paul Bernard

France 1945. 86min

Digital

Certificate

PG

English subtitles
Based on an anecdote in Denis Diderot's novel Jacques le fataliste, this tale of sexual rivalry and revenge boasts glittering dialogue by Jean Cocteau and a magnificent performance by Maria Casares as the socialite scheming against a cabaret dancer she suspects of stealing her lover's affections. Notwithstanding the stylisation and sexual intrigue, thematically this film remains a Bressonian study of the pitfalls and power of love.
Also available on BFI Player