Croupier + extended intro by Clive Owen
Croupier
+ extended intro by Clive Owen
Clive Owen stars as a struggling writer seeking inspiration at the gambling tables.
We are delighted that Clive Owen will be joining us for an extended introduction.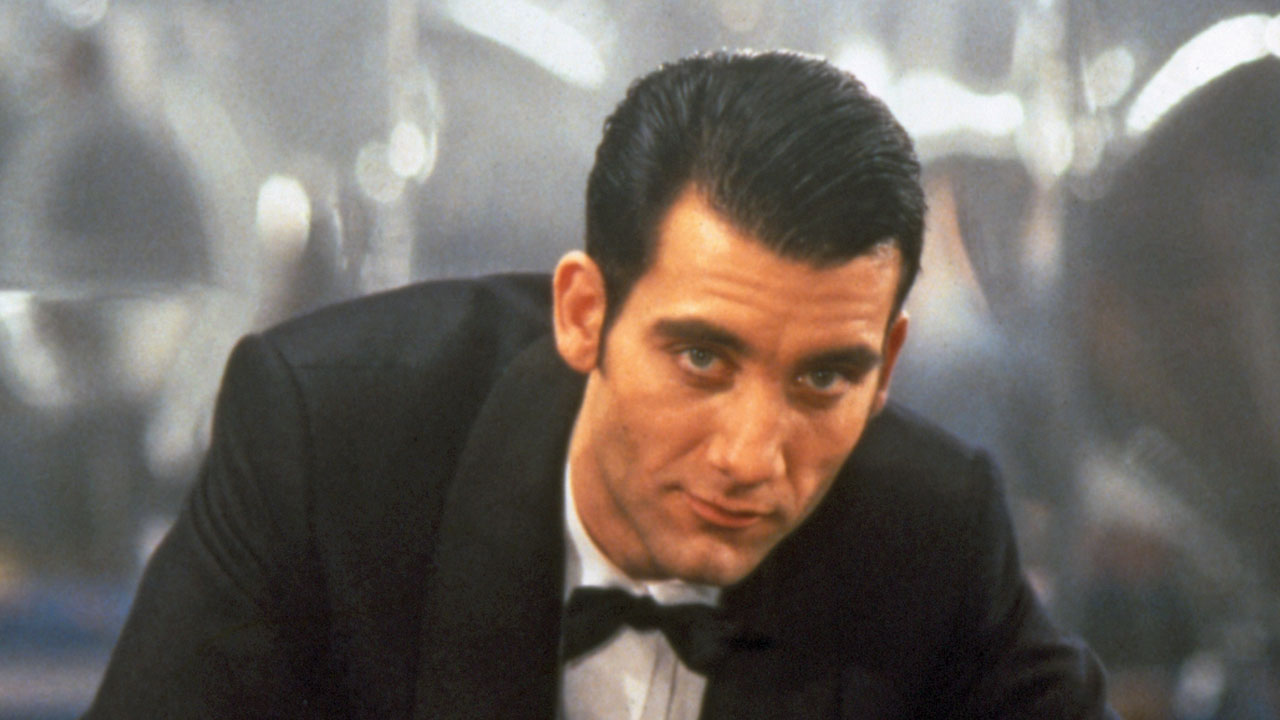 Director

Mike Hodges

With

Clive Owen, Nick Reding, Nicholas Ball, Gina McKee

UK-Ireland-France-Germany 1998. 94min

Digital

Certificate

15

An Arrow Films release
Hodges' neo-noir thriller features Clive Owen at his best as the croupier drawn into a criminal enterprise.Clive Owen plays Jack Manford, an aspiring writer with creative block who takes a job as a croupier and, despite attempts to retain a professional detachment, soon finds himself immersed in the casino world. Deterred from gambling due to his father's own addiction, Jack begins risking it all when it comes to life decisions. Hodges' compelling, character-driven neo-noir boasts a great performance from Owen and a skilful script by Paul Mayersberg (The Man Who Fell to Earth, Merry Christmas Mr. Lawrence).
Justin Johnson, Lead Programmer
See Mike Hodges in conversation and our Mike Hodges season.
See other screenings of Croupier.