Criminal Lovers
Les Amants criminels
François Ozon's second film is an anti-authority, violent retelling of the Hansel and Gretel fairy tale.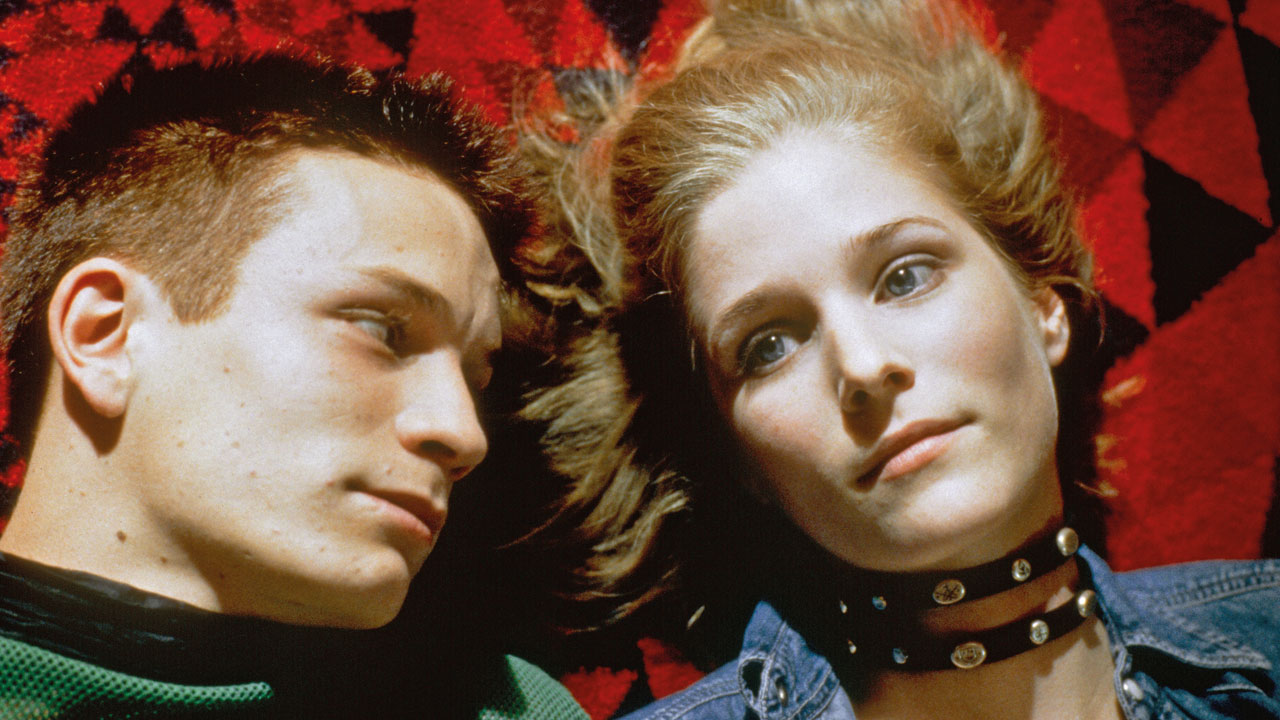 Director

François Ozon

With

Natacha Régnier, Salim Kechiouche, Jérémie Renier

France 1999. 96min

35mm

Certificate

18

English subtitles
A retelling of the Hansel and Gretel tale through a tacky tabloid lens and a distinct anti-authority vibe, this early Ozon film is sensationalistic by design. Teenage Alice (Régnier) convinces her boyfriend to murder her lover, but after the deed is done they're both trapped by a strange old man in his cabin in the woods.