UK Premiere: The Coup d´État Factory + discussion with chair, Baroness Christine Blower and special guests (TBA)
UK Premiere
The Coup d´État Factory
+ discussion with chair, Baroness Christine Blower and special guests
A fascinating documentary about media manipulation of democracy in Brazil and beyond.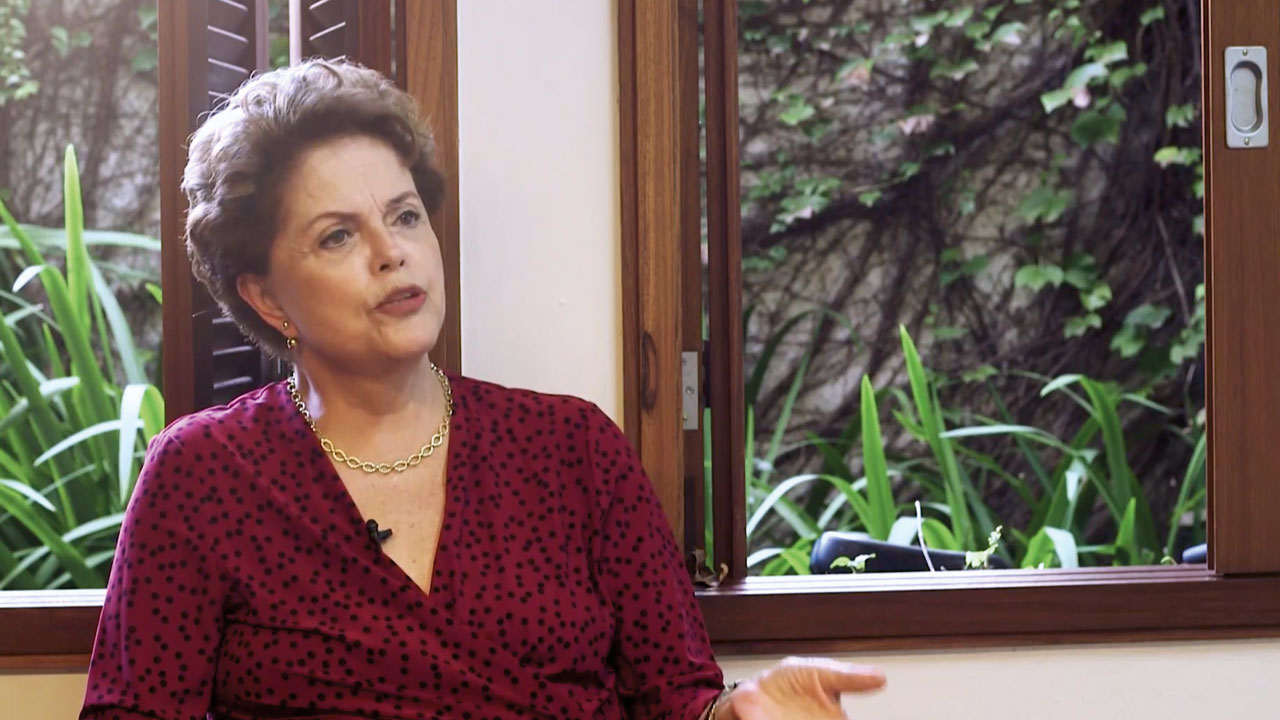 Directors

Victor Fraga, Valnei Nunes

UK-Brazil 2021. 105min

Digital

English subtitles
Inspired by Simon Hartog's Beyond Citizen Kane, a 1993 study of media giant Globo, this insightful documentary investigates how Brazilian mainstream media and fake news create leaders and destroy democracy. Clear parallels with other nations across the globe reveal media bias and manipulation as an international phenomenon. Archive footage and reportage are combined with extensive interviews, which include the former President of Brazil, Pulitzer and Nobel prize-winners, human rights lawyers and musicians.
In addition to chair, Baroness Christine Blower, vice-president of anti-racist educational charity Show Racism the Red Card, we will welcome the following panellists:
Victor Fraga, co-director, Coup D'Etat Factory
Valnei Nunes, co-director, Coup D'Etat Factory
Márcia Tiburi, writer, Brazilian human rights activist in exile
Jean Wyllys, journalist, Brazilian MP in exile
Jeremy Corbyn, independent MP, Labour Friend of Latin America
See a screening of Raça.