Conversations with Friends panel + Q&A with Alison Oliver, Joe Alwyn, Lenny Abrahamson and Emma Norton
Conversations with Friends panel
+ Q&A with Alison Oliver, Joe Alwyn, Lenny Abrahamson and Emma Norton
Insights into making another beguiling Sally Rooney adaptation.
Unfortunately, producer Catherine Magee can no longer attend this event due to unforeseen circumstances.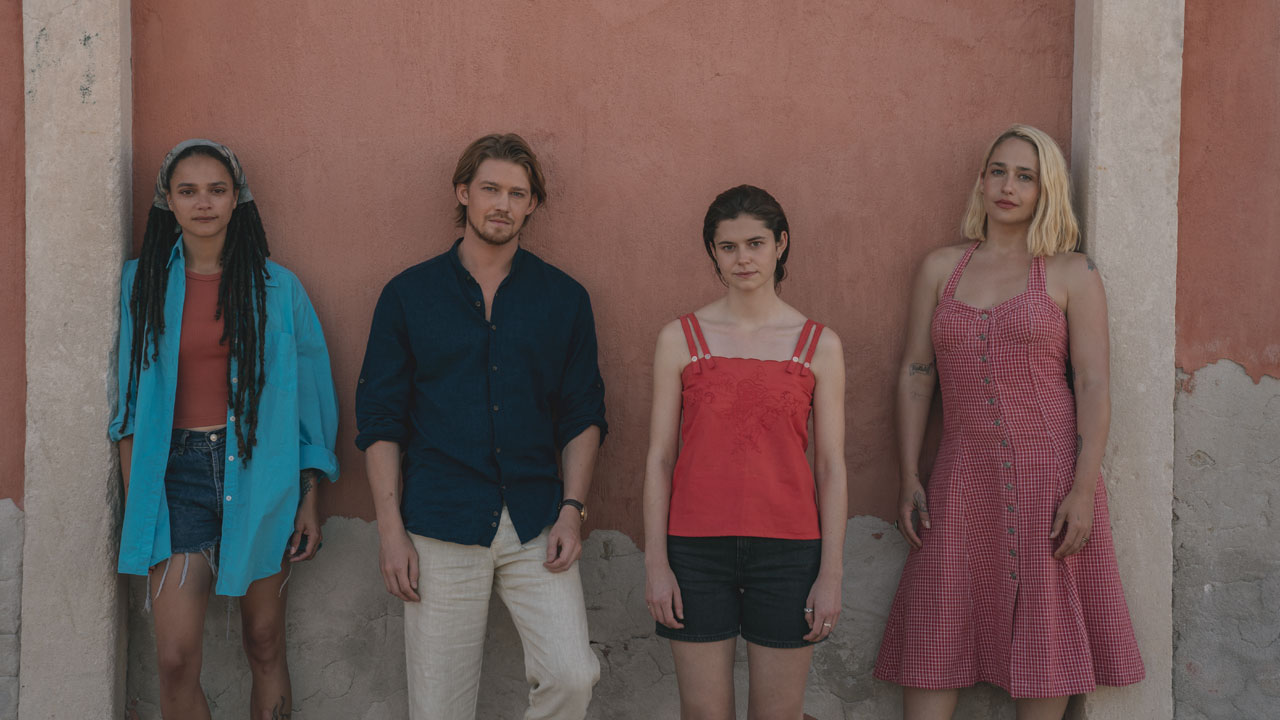 The BBC's new and highly anticipated Sally Rooney adaptation Conversations with Friends, from Element Pictures, is due to air in May. Like the hugely successful Normal People, it explores the themes of love and complex partnerships, this time between young poets Frances and Bobbi and an older couple they meet: writer Melissa and her actor husband Nick. Stars Alison Oliver and Joe Alwyn, along with director Lenny Abrahamson, executive producer Emma Norton and series producer Catherine Magee discuss the drama's exploration of relationships and offer behind-the-scenes insights on how they brought this beguiling book to the screen.
Tickets £25, concs £20 (Members pay £2 less)