Controversy
The new channel began by "saying the unsayable"; here we look at just a few examples.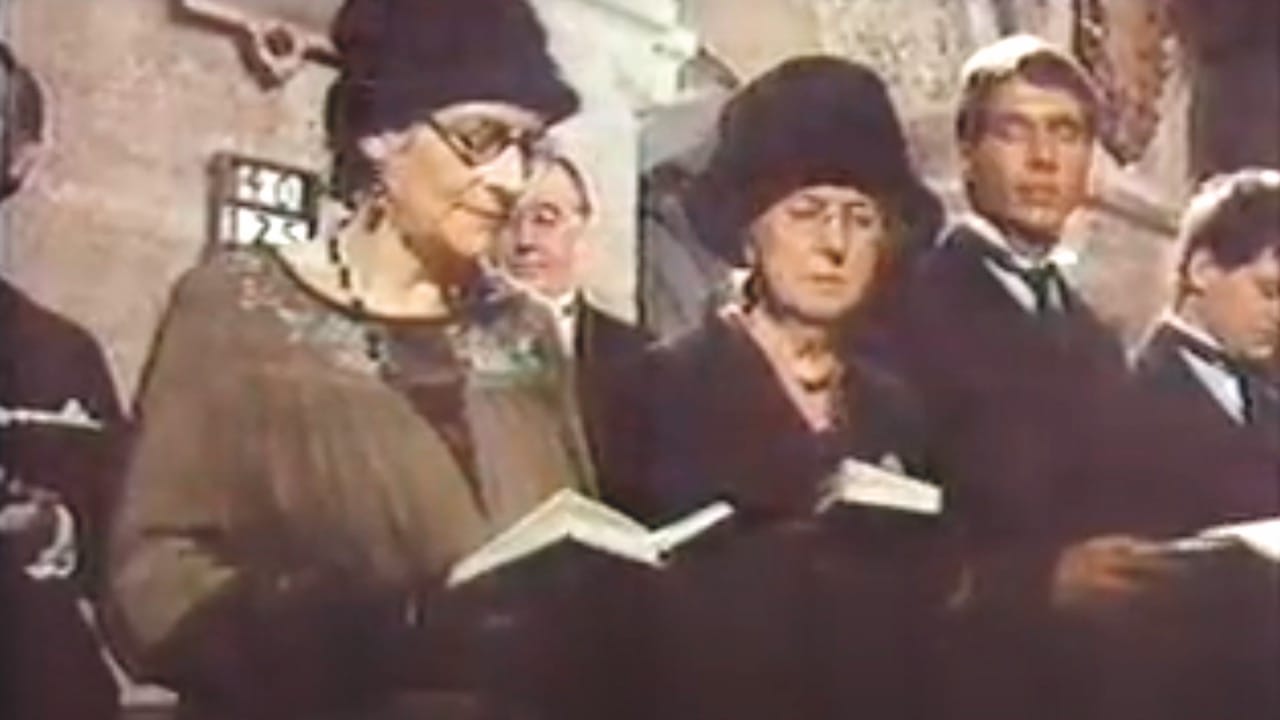 These screenings will be introduced by John Ranelagh and Rod Stoneman.
Total running time 128min
Jesus the Evidence
Director

David W Rolfe

Channel 4 1985. 51min
As the first major religious commission by the newly established fourth channel, it signalled a significant departure from the largely non-critical approach to religious subject matter. The show's deliberately provocative, questioning and speculative approach sparked an immediate furore.
+ V
Director

Richard Eyre

Channel 4 1987. 10min
Starting from a meditation in a Leeds' graveyard where Tony Harrison's parents' headstone had been defaced with graffiti, the poem V is about the multiple meanings of the letter – victory, versus, verses. Transmitted in 1987 it proved the most serious and supportable context for using the most offensive word in the English language.
+ Mother Ireland
Director

Anne Crilly.

With

Derry Film and Video Workshop

Channel 4 1988 (not transmitted until 1991). 51min
The Derry Film and Video Workshop was part of a network of collectively run, regionally based film groups. Mother Ireland was a dialogue between republican and feminist politics.Two years of detailed research led to a stimulating and fascinating documentary. Despite agreed cuts, the inclusion of a short interview with Mairéad Farrell, who was shot in Gibraltar by the SAS, meant that the introduction of new government legislation made transmission impossible. The programme was shelved but eventually transmitted in 1991 as part of the Banned season.
Joint ticket available with Channel 4: Channel 4 Then and Now £15, concessions £12 (Members pay £2 less). Book in person at the box office or by phone on 020 7928 3232.