Collections Focus: Jack Clayton
This Collections Focus highlight the work of 'The Director's Director', Jack Clayton.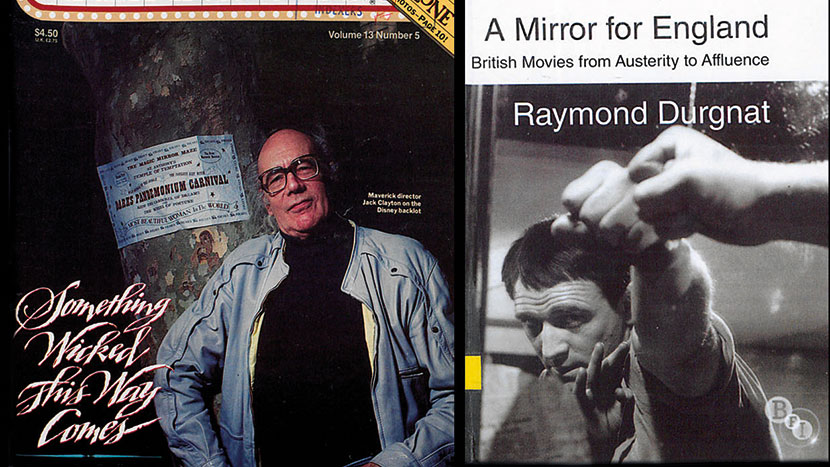 'I cannot make a film and I will not make a film, unless I know that I believe in it and all its ingredients'
Jack Clayton
Director Jack Clayton heralded the arrival of the British New Wave in 1958 with his seminal film Room at the Top, and went on to be a leader in literary adaptations – earning him the title 'The Director's Director'. Working with writers such as Truman Capote and Harold Pinter, he produced movies that simmered with the spirit of the original text, causing Tennessee Williams to remark that Clayton's 1974 adaptation of The Great Gatsby was better than the novel by Fitzgerald.