Coffy
Pam Grier plays a nurse who decides to take the law into her own hands by vengefully hunting down a drug kingpin.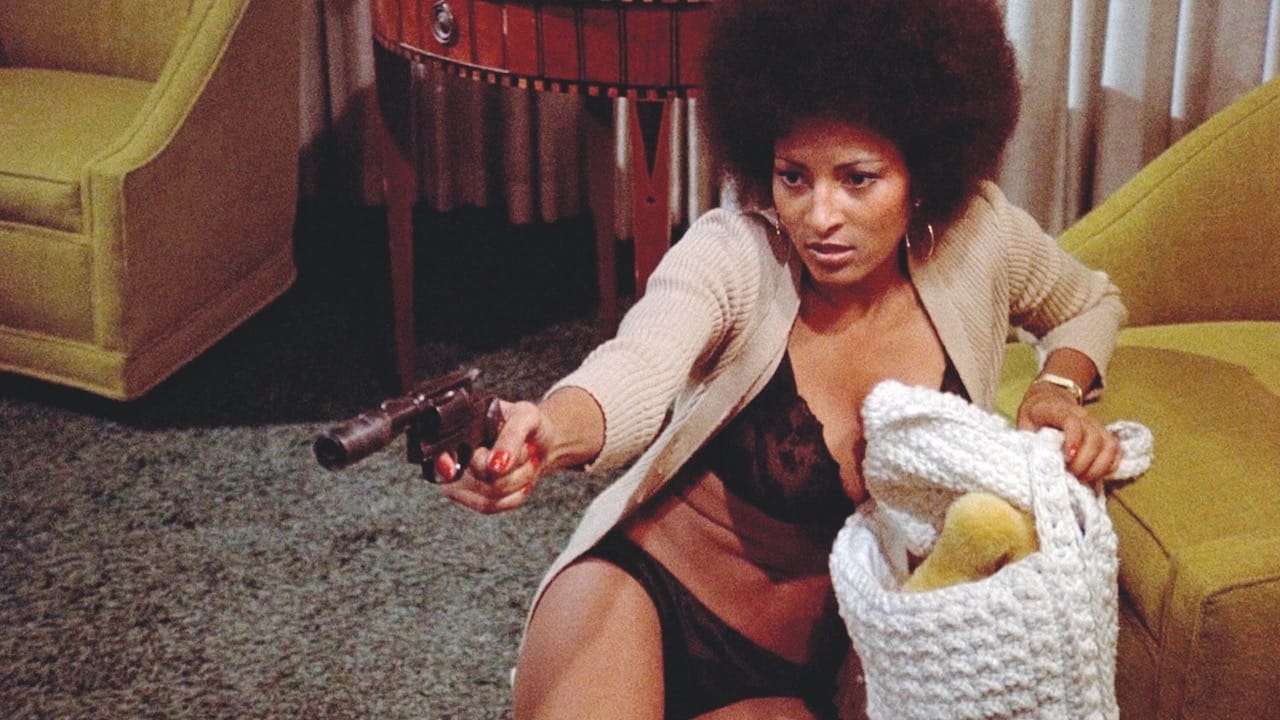 Coffy © 1973 Orion Pictures Corporation. All Rights Reserved.
Director

Jack Hill

With

Pam Grier, Booker Bradshaw, Robert DoQui, William Elliot, Allan Arbus, Sid Haig, Barry Cahill

USA 1973. 91min

Digital

Certificate

18
Nurse by day and vigilante by night, Coffy is always tough. Now, she's got a real score to settle: avenge her eleven-year-old sister by punishing the dope pushers and drug kingpins responsible for poor LuBelle's addiction. Coffy is a 1970s superhero. She goes undercover and survives being drugged and withstands Mafia abuse. And she doesn't need a man to protect her from pimps, prostitutes, pushers or politicians.
Joint Ticket available with Pam Grier: Icon and trailblazer on Thursday 8 September £15, concessions £12 (Members pay £2 less). Book in person at the box office or by phone on 020 7928 3232.
Contains scenes of racist violence and sexual violence that some viewers may find distressing.