Member Picks: Close Encounters of the Third Kind
Member Picks
Close Encounters of the Third Kind
Steven Spielberg's sci-fi classic stars Richard Dreyfuss as a man who has a life-changing experience.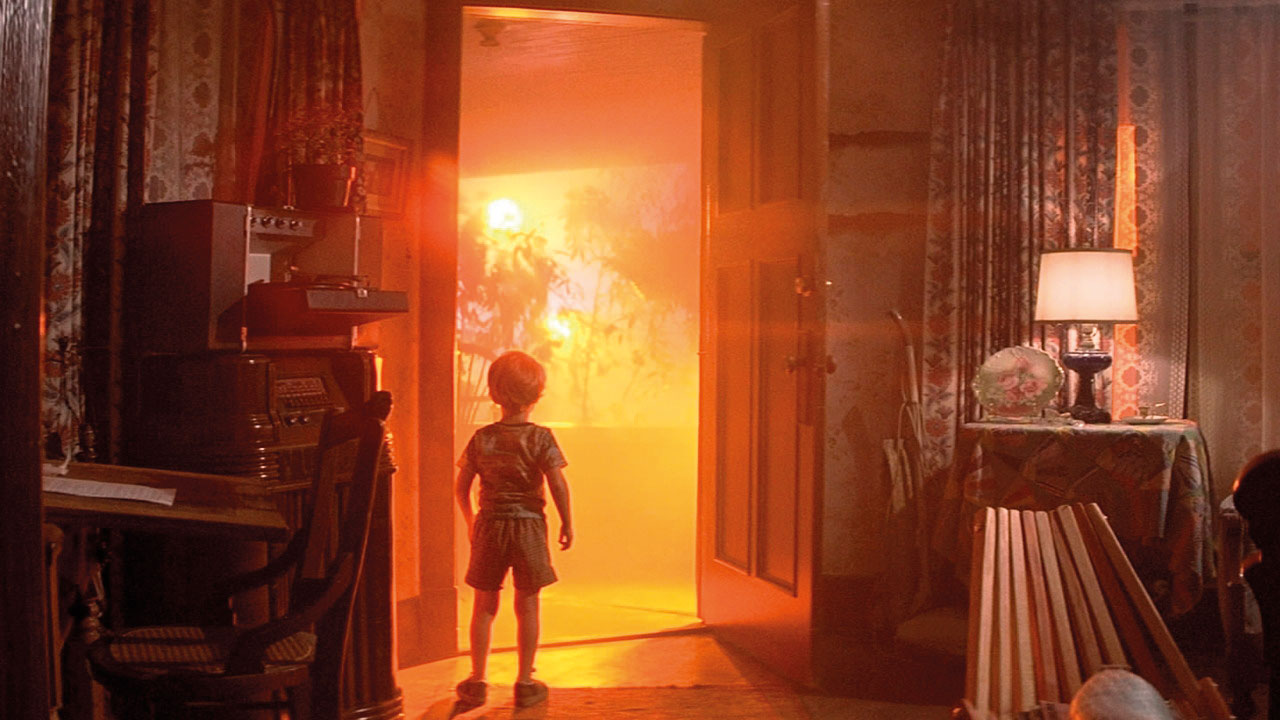 Director

Steven Spielberg

With

Richard Dreyfuss, Teri Garr, Melinda Dillon, François Truffaut

USA 1977. 137min

Digital 4K

Certificate

PG
In rural America, electrician Roy Neary is investigating a power outage when he witnesses an alien visitation. This encounter fuels an obsessive interest in UFOs and sparks a journey for him and a number of others who get caught up in this and other extra-terrestrial activities. Spielberg's sci-fi spectacular received glowing praise from director Jean Renoir and author Ray Bradbury among many other luminaries.
'It takes me straight back to my happy 1970s childhood... And Richard Dreyfuss can do no wrong in my eyes'
Jane Bristow, BFI Member