Cleo from 5 to 7
Cléo de 5 à 7
Varda's classic portrait of a pop singer whiling away time in Paris as she awaits the results of medical tests.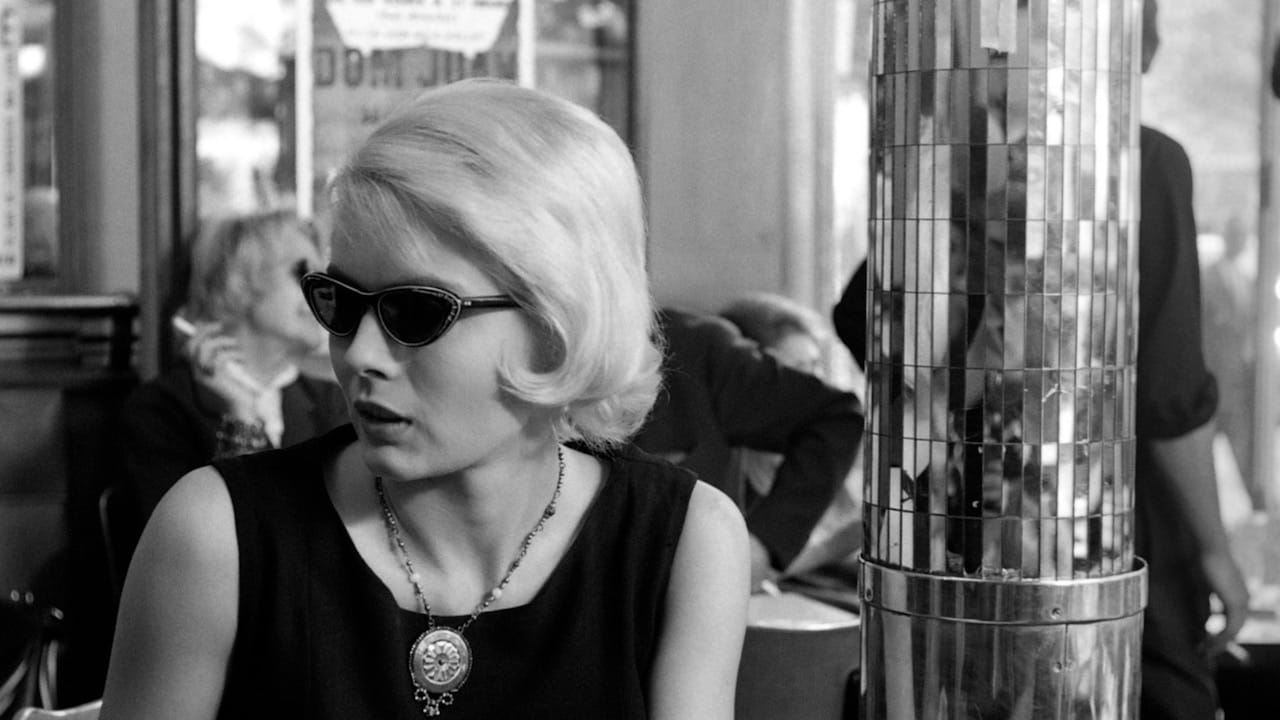 Director

Agnès Varda

With

Corinne Marchand, Antoine Bourseiller, Dorothée Blanck, Michel Legrand

France-Italy 1962. 90min

Digital

Certificate

PG

English subtitles
With two hours to fill until she receives the results of important medical tests, pop singer Cléo wanders the streets of Paris… Evocative (almost) of real-time passing, Varda's classic adopts a documentary-like naturalism – with one scene a glorious exception – even as it gets inside the mind of its understandably anxious protagonist. An unsentimental and incisive character study, and a vivid portrait of early '60s Paris.