Cleo from 5 to 7
A stylish and thoughtful film about a pop singer wandering Paris as she awaits results of serious medical tests.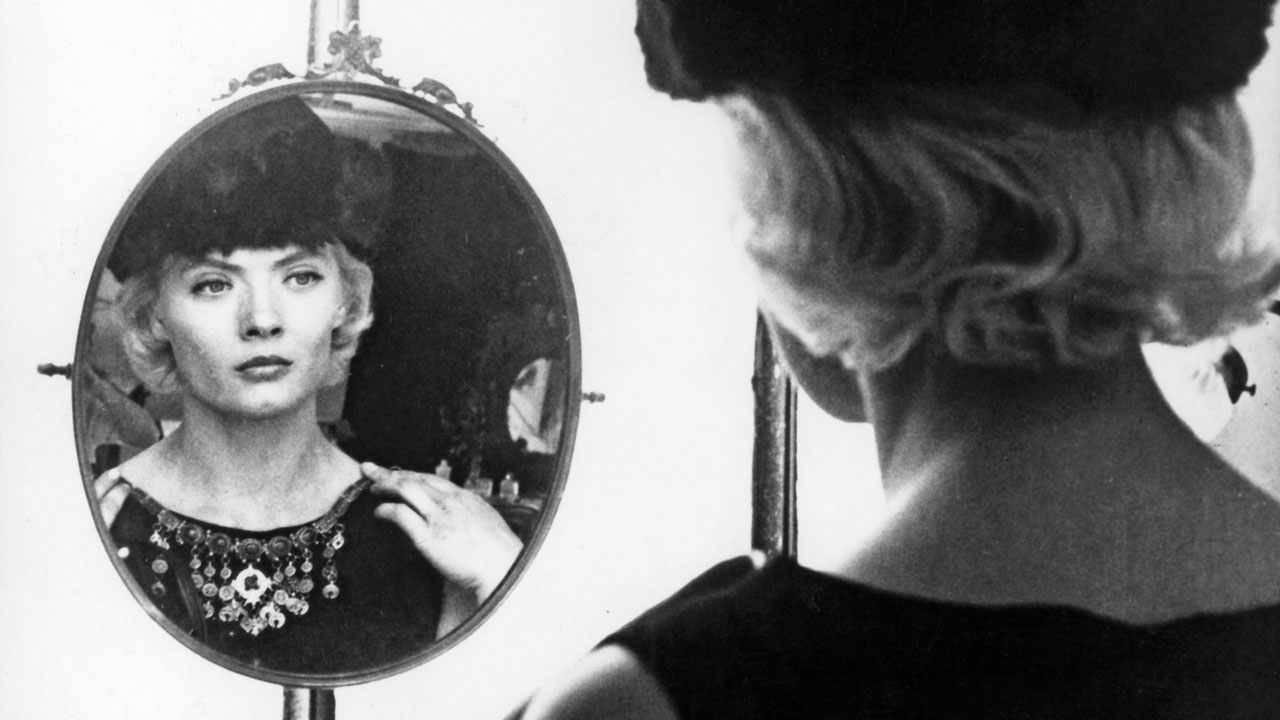 Director

Agnès Varda

With

Corinne Marchand, Antoine Bourseiller, Dorothée Blanck, Michel Legrand

France 1961. 90min

Digital

Certificate

PG

English subtitles
Agnès Varda's rightly celebrated second feature centres on a young pop singer whiling away a couple of hours in Paris while awaiting possibly serious results of medical tests; a fortune-teller's card readings have only increased her anxiety. Documentary-style footage shot on the streets is punctuated by more stylised scenes (including a ravishing Legrand musical interlude) suggestive of the protagonist's inner turmoil.
The screening on Wednesday 18 May will be introduced by Geoff Andrew, Programmer-at-Large
Also available on BFI Player