The woman question
Charulata
The Lonely Wife
Lonely Charulata finds a soul companion when her brother-in-law arrives to stay.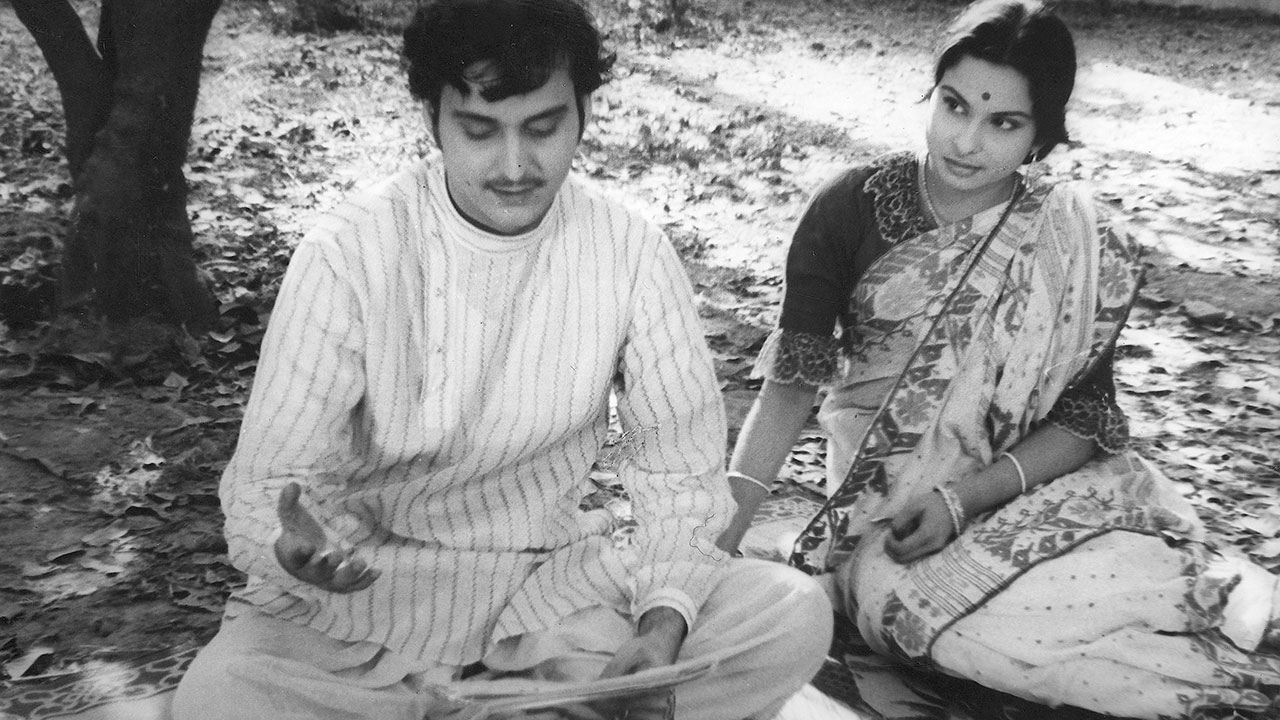 Director

Satyajit Ray

With

Soumitra Chatterjee, Madhabi Mukherjee, Sailen Mukherjee

India 1964. 117min

Digital

Certificate

U

English subtitles
Ray adapts Tagore's short story of a nineteenth-century, liberal, upper-class family and a complex web of relationships and emotions. Neglected housewife Charulata's latent ambition for writing is stirred by her brother-in-law, with whom she becomes infatuated. The film echoes Tagore's own bond with his sister-in-law Kadambari, Madhabi's nuanced performance, Soumitra's youthful charm, Bansi Chadragupta's art direction, Subrata Mitra's camera, and both Ray's direction and music combine to create a one of the classics of world cinema.