Channel 4's TV Drama Revolution
+ discussion and Q&A with creative team and actors Robert Lindsay and Lindsay Duncan
Our panel of cast and creatives discuss what makes a uniquely Channel 4 drama?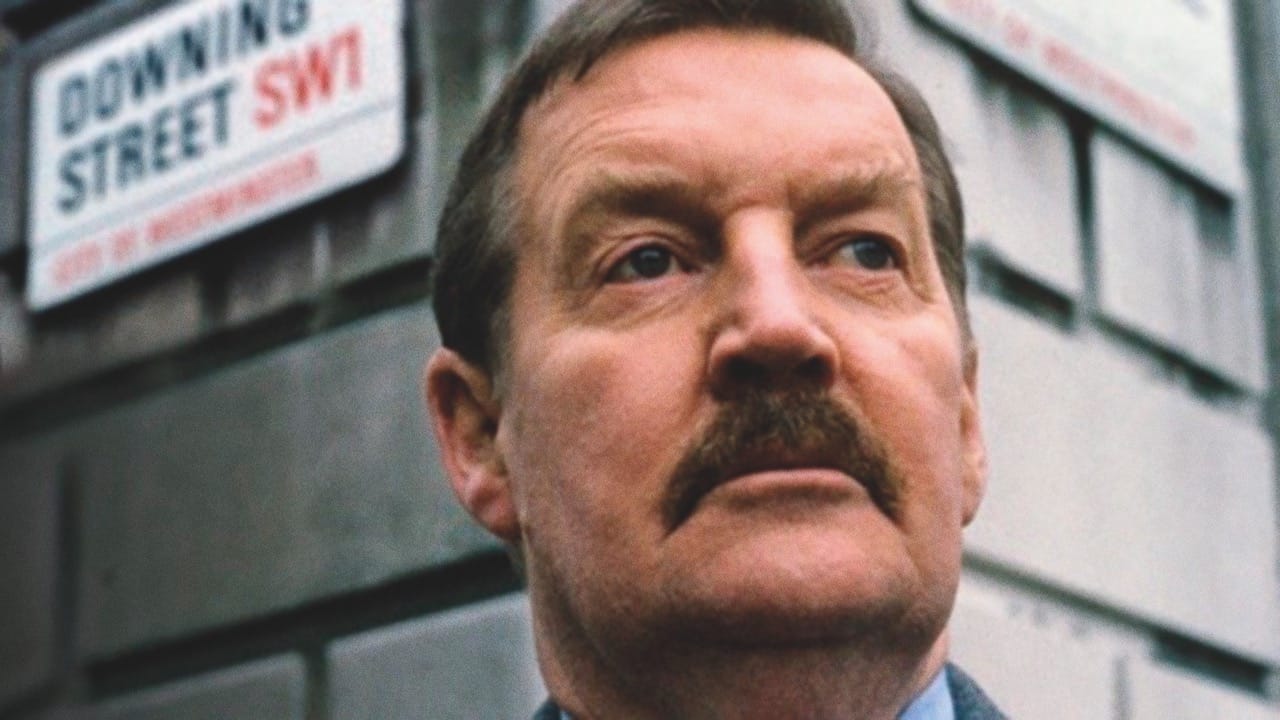 Panellists: actors Robert Lindsay and Lindsay Duncan, original Drama Commissioners Peter Ansorge and Karin Bamborough, and current Channel 4 Drama Commissioning Editor Gwawr Lloyd.
Check back here for panel updates.
Total running time 90min.
What made a Channel 4 drama so unique and what are the channel's values that continue to ensure outstanding and original drama series on Channel 4, such as It's a Sin, National Treasure and Help? How did the creation of Film on Four impact both the channel and the UK Film industry, and did these same values feed into the TV series that created the high-end TV drama we take for granted today? These are just some of the fascinating questions discussed by a panel of Channel 4 drama commissioners – past and present – alongside cast members from memorable productions. Throughout the discussion, we will screen some key moments from these series.
Tickets for this event are normal price and the joint ticket offer with A Very British Coup is £15, concessionss £12 (Members pay £2 less). Book in person at the box office or by phone on 020 7928 3232.