Channel 4: 40 Years of Revolution
As Channel 4 turns 40 we celebrate the radical first 10 years on air and the revolutionary spirit that has inspired the Channel over the decades.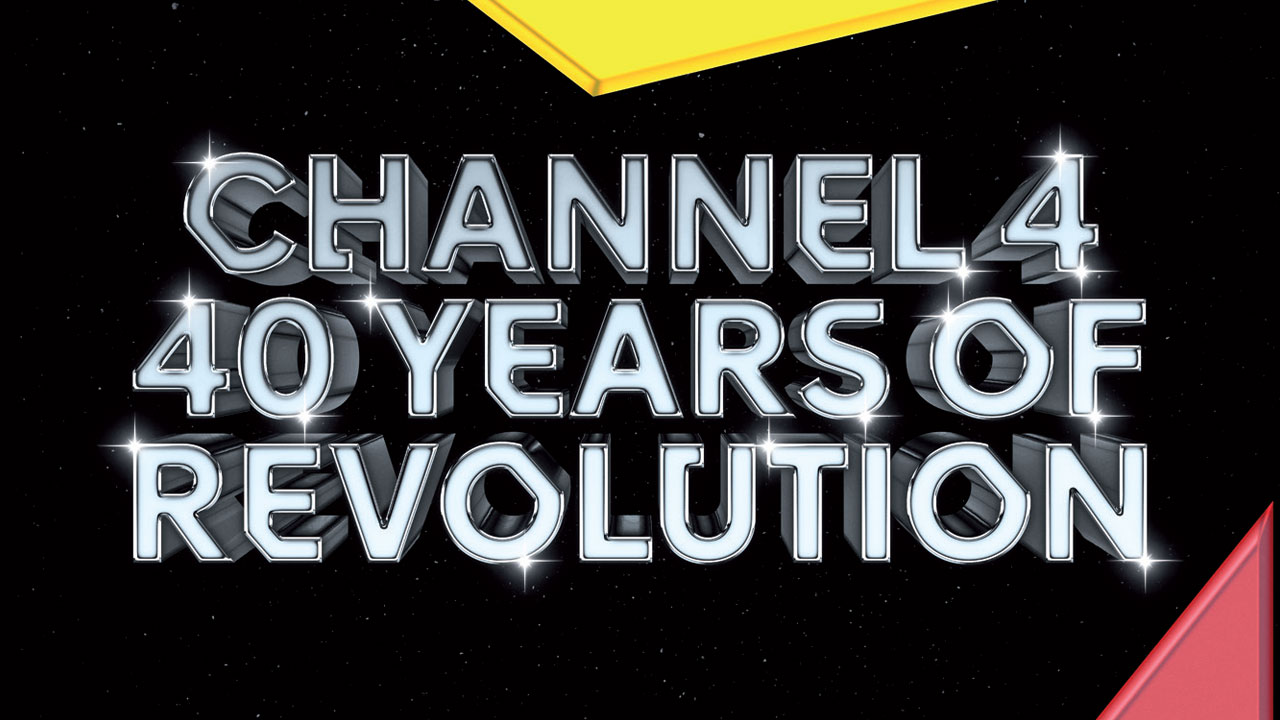 November 1982 saw the birth of a new channel with a unique remit. Born out of years of lobbying by independents and enabled by the Thatcher government's desire to break the broadcasting duopoly of the BBC and ITV, Channel 4 provided access for voices, opinions and creative work that had not previously been seen on UK television. By commissioning small independent producers, a network of regional workshops and reaching out to communities to speak directly to larger audiences, programmes with a completely different set of perspectives could be aired. The quality and originality of many of the resulting programmes would change the face of UK broadcasting – a celebration of difference and diversity that continues to have an effect on British broadcasting today.
We showcase work from the channel's first 10 years, much of it now forgotten and ripe for reappraisal. Through the accompanying panel discussions and introductions, we contextualise the programmes' ground-breaking significance and draw parallels with the channel's current priorities and values. As the channel issues its latest provocation – 'Here Comes Trouble', a call for short films with radical ambition, the season will culminate in an address by Channel 4's current Chief Content Officer Ian Katz.
Marcus Prince and Rod Stoneman, season programmers
WANT MORE?
See our Preview of Channel 4's Don't Hug Me I'm Scared.
Explore thousands of titles from across Channel 4's history in our free Mediatheque at BFI Southbank.
Regional screenings and events will be taking place at these venues across the UK: Arnolfini, Bristol; Filmhouse Edinburgh; Queen's Film Theatre, Belfast; Y Drwm, National Library of Wales, Aberystwyth. Check back here for updates.