Course: Celebrating 15 Years of African Odysseys
BFI Course
Celebrating 15 Years of African Odysseys
A course exploring the history of African Odysseys and the films it has championed.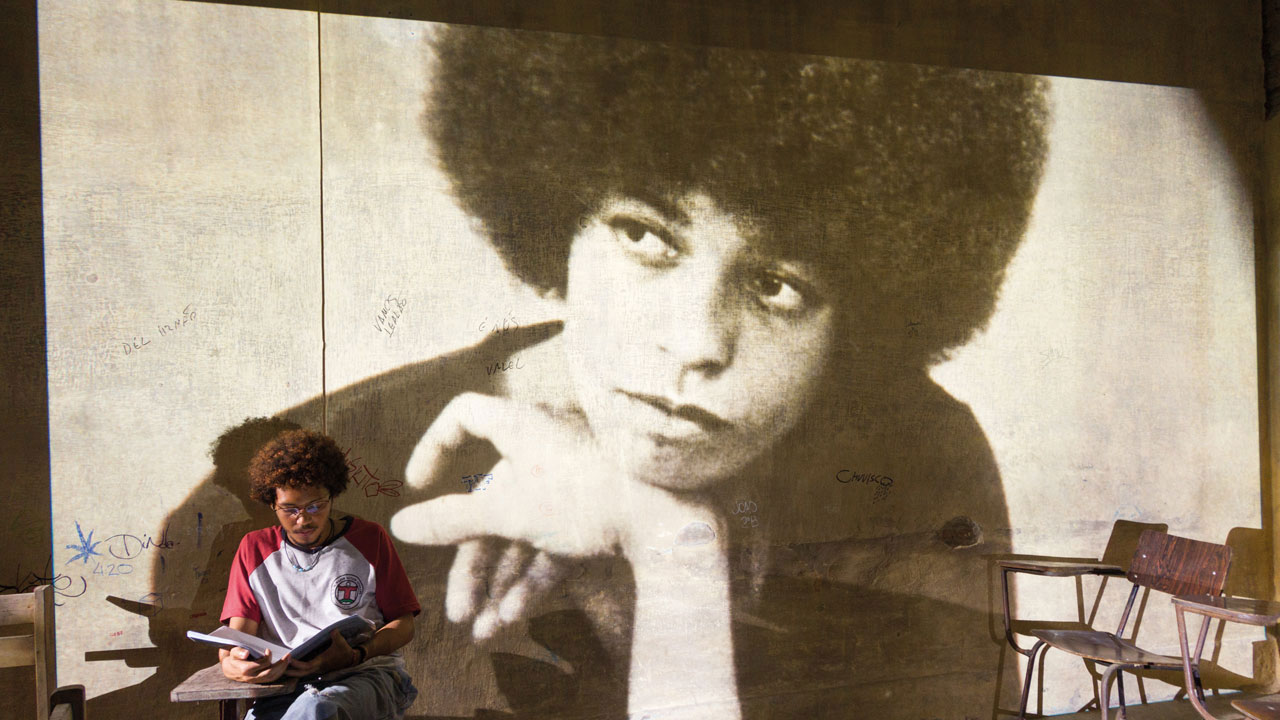 African Odysseys launched in 2007, the year of the bicentenary of the abolition of the Slave Trade. To date, it has explored the film of the people of Africa and its diaspora, through seasons, monthly screenings and discussions. This series of illustrated talks in the BFI Studio brings together key speakers and contributors, to explore the challenges as well as some of the enduring themes in this ground-breaking programme. This is a 10 week course running from 7 September to 30 November, (with a 3 week break for the LFF).
Tickets £6.50 per session or £60 for the whole course.
To book the whole course, please book in person at BFI Southbank Box Office or over the phone on 020 7928 3232 (lines open 11:30am to 8:30pm daily) – subject to availability.