Studio Ghibli
Castle in the Sky
Tenku no shnilo Rapyuta
A legendary floating city is the destination for Studio Ghibli's first feature film.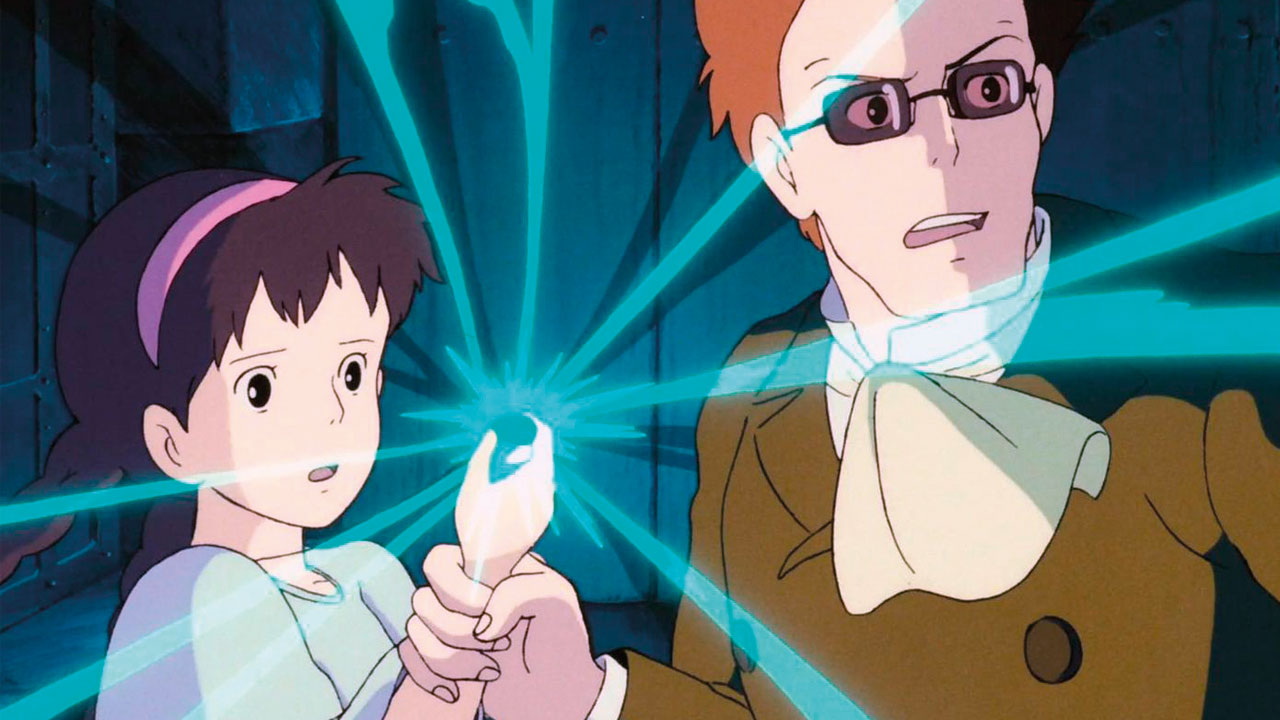 Director

Hayao Miyazaki

With the voices of

Mayumi Tanaka, Keiko Yokozawa, Kotoe Hatsui

Japan 1986. 124min

Digital

Certificate

PG
Young Sheeta and Pazu must prevent a precious crystal from falling into the hands of an unscrupulous government agent and a gang of sky pirates. This 'levistone' may have the power to transport its bearer to the legendary floating city of Laputa and its reputed treasures. Ghibli's first film, a thrilling adventure set in an alternative 19th century, displayed a high quality anime style that set the benchmark for the films to follow.
The screenings on Sunday 8 May 11:45 (including a Funday) and Sunday 14 May 11:30 are family screenings.