Casque d'or + pre-recorded intro by film critic and historian Pamela Hutchinson
Casque d'or + pre-recorded intro by film critic and historian Pamela Hutchinson
Simone Signoret is courted by rival suitors in Becker's classic blend of crime movie and romance.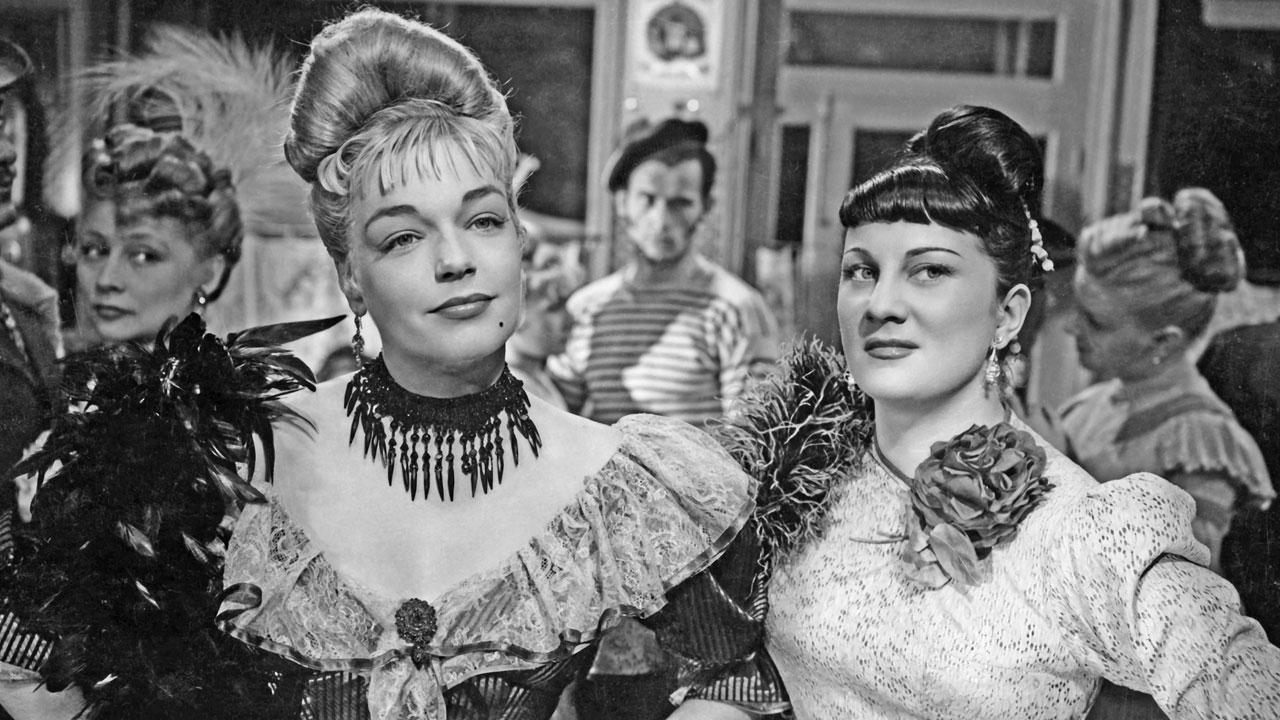 Director

Jacques Becker

With

Simone Signoret, Sere Reggiani, Claude Dauphin, Gaston Modot

France 1953. 96min

Digital

Certificate

PG

English subtitles
Unsurprisingly, Truffaut revered Jacques Becker, a former assistant to Renoir who made films of a similarly fluent lyricism and emotional complexity. This elegant blend of crime movie and love story, set in the Paris of the Impressionists, sees a carpenter (Reggiani) incur the wrath of gangleader Félix (Dauphin) when he courts Marie (Signoret). Truffaut especially adored its casting, its narrative sophistication and its visual beauty.
See other screenings of this film.