Carne + La Bouche de Jean-Pierre + Q&A with Lucile Hadžihalilović
Carne + La Bouche de Jean-Pierre
+ Q&A with Lucile Hadžihalilović
The creative collaboration between Gaspar Noé and Lucile Hadžihalilović can be felt in their early mid-length debuts.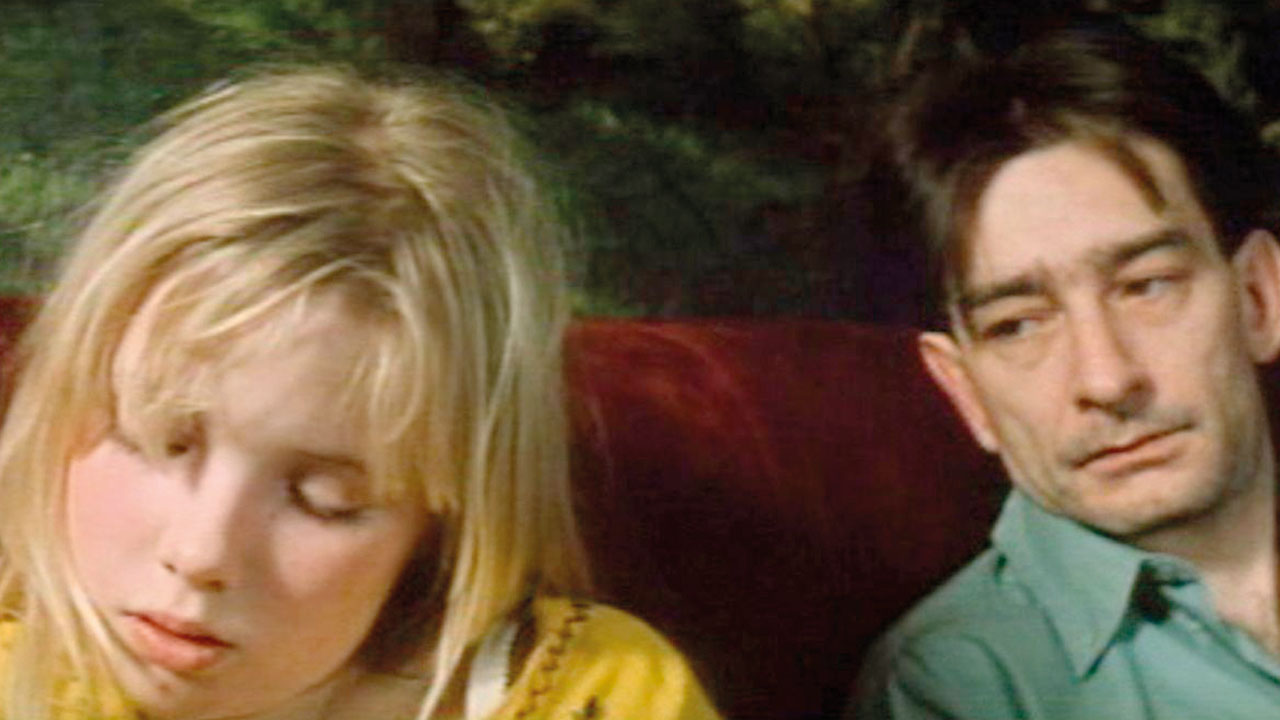 Image: La Bouche de Jean-Pierre
Carne
Director

Gaspar Noé

With

Philippe Nahon, Blandine Lenoir, Marie Berto

France 1991. 40min

35mm

English subtitles
The mutual influence of Noé and Hadžihalilović can be best felt in their mid-length debuts. Carne, which Hadžihalilović edited, introduces us to The Butcher (Nahon), a nameless nihilist who tries to raise his daughter consumed by rage.
+ La Bouche de Jean-Pierre
Director

Lucile Hadžihalilović

With

Sandra Sammartino, Denise Aron-Schropfer, Michel Trillot

France 1996. 52min

Digital

English subtitles
Shot by Noé, this film (pictured) sees a young girl struggle after witnessing her mother attempt suicide. Both films are dripping with quiet existential dread. Contains scenes of suicide that some viewers may find distressing.
See another screening of these films.