BUG Special
David Bowie
Adam Buxton provides you with a fan's journey through clips, music videos and more.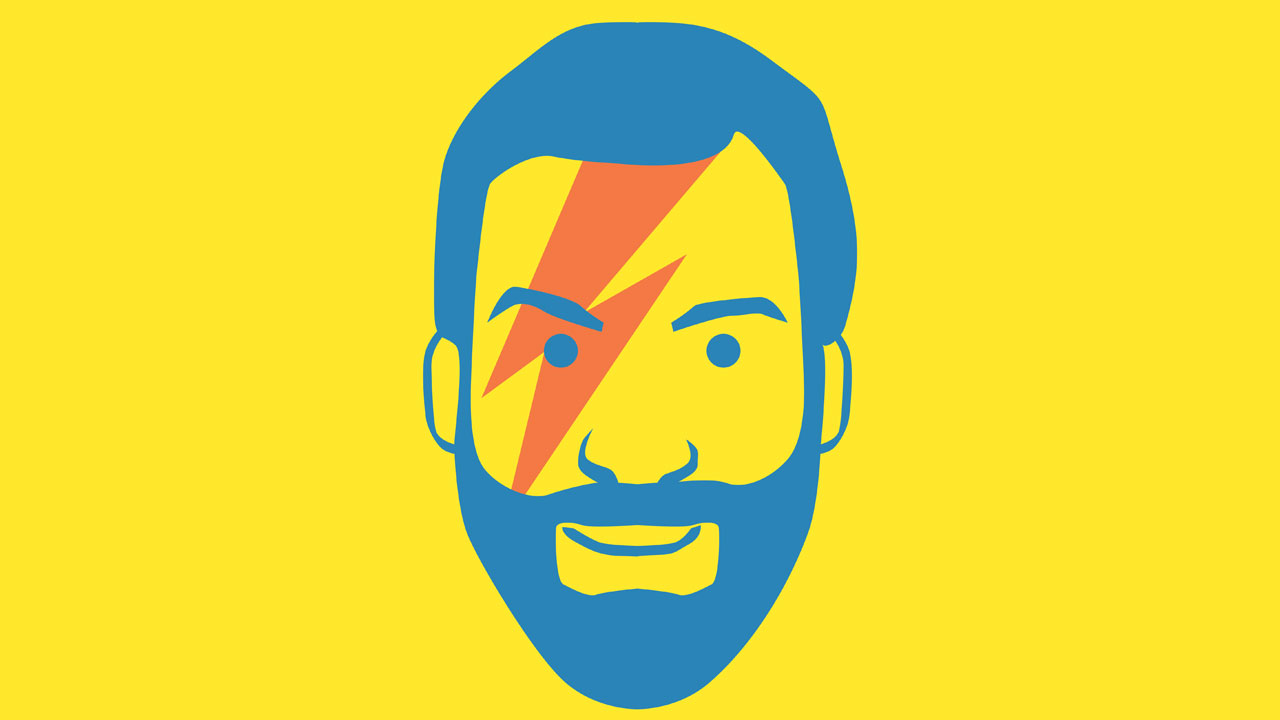 Total running time 100min
Adam Buxton makes a welcome return to the BFI with a BUG David Bowie special: a fan's journey through selected moments in the career of an artist whose influence on modern popular culture will continue to be felt for decades. This unique programme will incorporate music videos, rare clips, animation and comedy in a show that, like Bowie himself, is by turns inspiring, moving and eclectic. Booking essential.
Tickets £20, concessions £16 (Members pay £2 less).
Special Bowie after-party at Spiritland with Charlotte Hatherley DJ'ing Friday 7 Jan 22:30-02:00. Tickets £10.