African Odysseys presents: UK Premiere: A Bruddah's Mind + Q&A with director Déo Cardoso
African Odysseys presents
UK Premiere: A Bruddah's Mind
+ Q&A with director Déo Cardoso
The UK Premiere of a Brazilian film drama exploring racism in a high school in contemporary Brazil.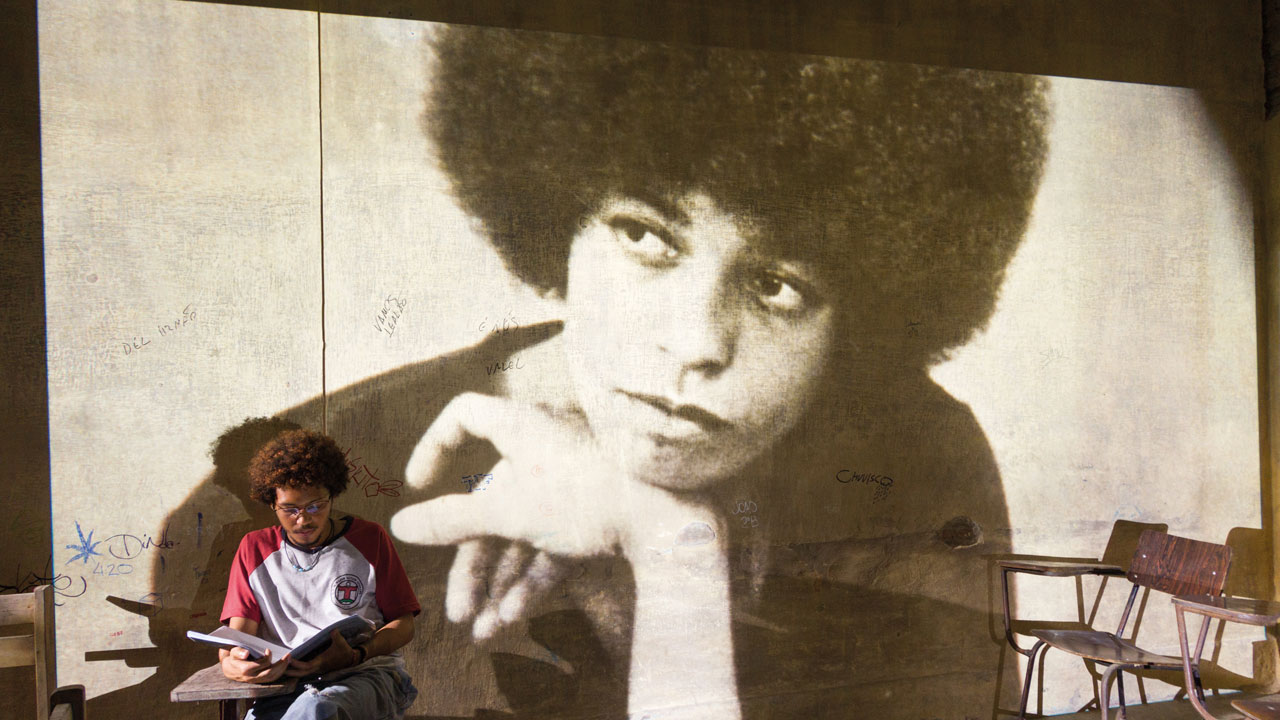 Director

Déo Cardoso

With

Lucas Limeira, Jeniffer Joingley, Nicoly Mota

Brazil 2020. 86min

Digital

English subtitles
Based on real events, this political drama fuses Brazilian history with international anti-racist movements. Saulo (Lucas Limeira), a Black student inspired by the Black Panthers, challenges his school in the largely white city of Fortaleza. Despite his calm and articulate demeanour, his teachers describe him as a young delinquent and swiftly attempt to expel him. But Saulo isn't alone in his struggle against racism and fascism in Brazil.
Tickets £6.50.
Co-hosted by Victor Fraga, DMovies.