Brothel No 8
Sandakan No. 8
+ intro
An old woman and former sex worker looks back on her life and, by extension, the history of women's roles in Japanese society.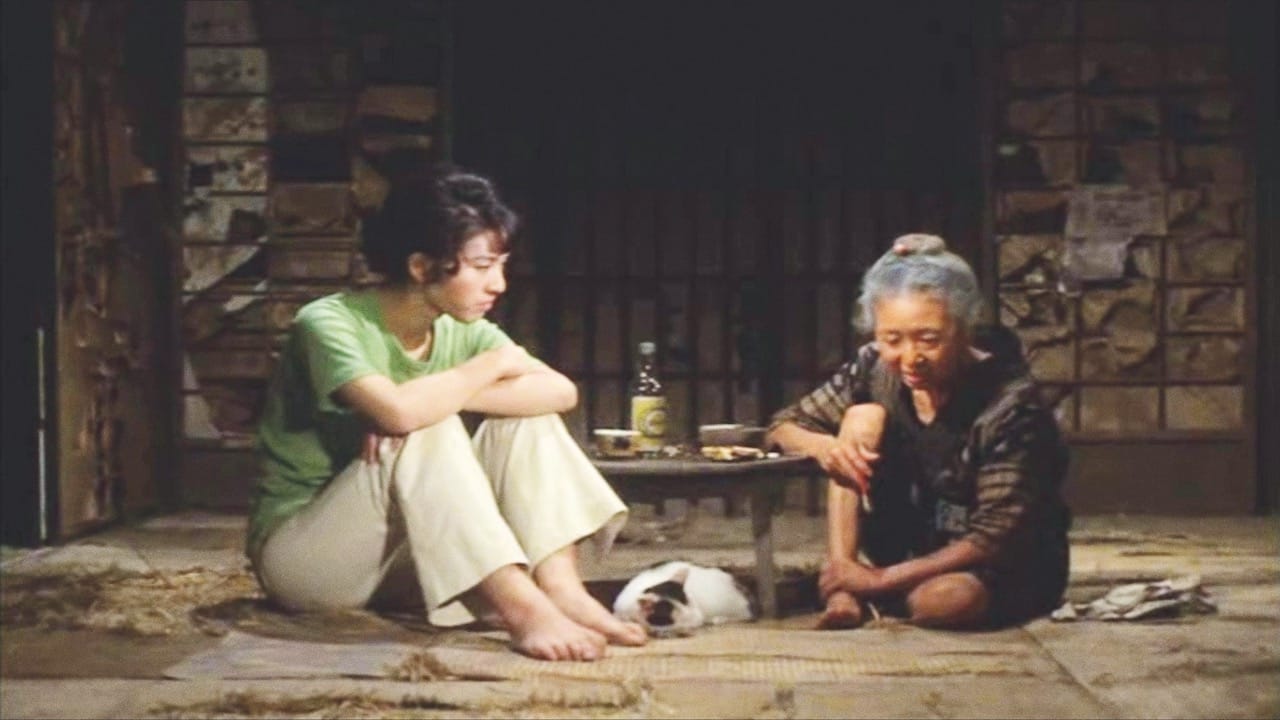 © 1974 TOHO CO. LTD All Rights Reserved
Director

Kei Kumai

With

Kinuyo Tanaka, Komaki Kurihara, Yoko Takahashi

Japan 1974. 120min

35mm

English subtitles
A young female journalist researching 'karayuki-san' – impoverished Japanese girls and women sent abroad to work as prostitutes – interviews survivor Osaki (Tanaka), now an old woman. Recalling her story in flashback, Osaki reveals the painful reality of forgotten women in Japan's history. Tanaka's stunning performance won her the Best Actress award at the Berlin Film Festival and the film was nominated for an Academy Award for Best Foreign Language Film.
See another screening of this film.