From the BFI Archive: Britain's Earliest TV Ads
A rare glimpse at the earliest TV ads held by the BFI.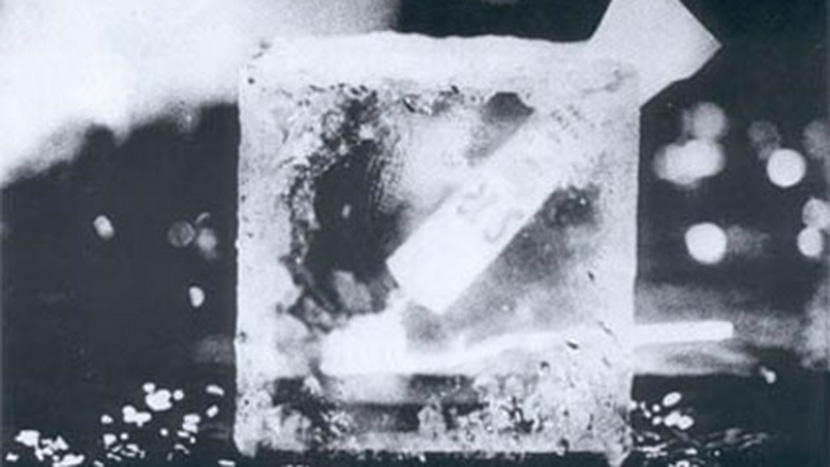 Total runtime 60min
When commercial television arrived in Britain in 1955 it resulted in the birth of an exciting new industry. In this collection of the earliest TV ads held by the BFI, you can see the fledgling offerings from a nascent industry – an esoteric array of sometimes amusing, sometimes awkward, but often informative mini-masterpieces. Viewed through modern eyes, these ads can be unintentionally hilarious, and many are accompanied by insistent jingles that are still powerful earworms.
Tickets £15, concs £12 (BFI Members pay £2 less than full price, £1.60 off concs).