The Bride Wore Black
La Mariée était en noir
Truffaut's elegant Hitchcockian thriller stars Jeanne Moreau as a woman on a murderous mission.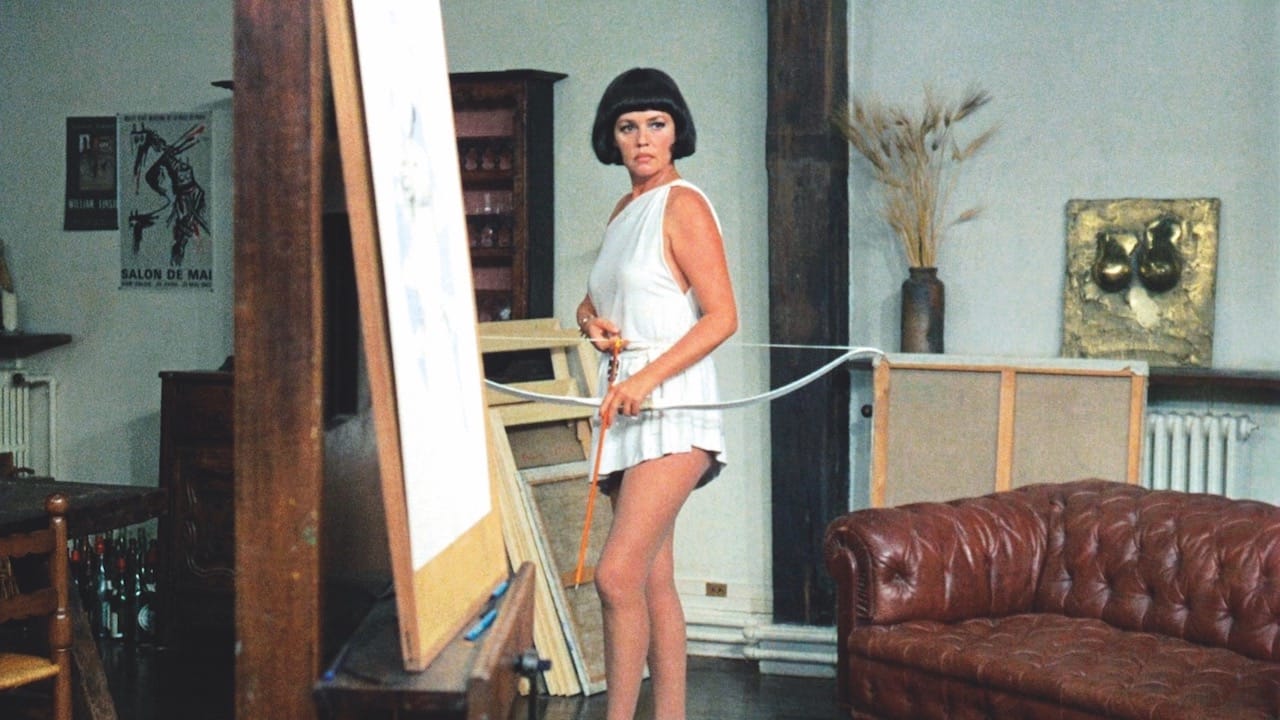 Director

François Truffaut

With

Jeanne Moreau, Claude Rich, Michel Bouquet, Jean-Claude Brialy, Michel Lonsdale

France 1968. 108min

Digital

Certificate

12A

English subtitles
Based on a novel by Cornell Woolrich, Truffaut's thriller centres on a woman (Moreau) who embarks on a deadly odyssey, adopting different identities and methods of murder as she hunts down the men she plans to kill; only after a while do we learn her reasons… As elegant, mysterious and single-minded as its protagonist, the filmpays affectionate tribute to Hitchcock and Renoir.