The Bride Wore Black
La Mariée était en noir
Jeanne Moreau delights in Truffaut's tale of a woman savouring the taste of murderous revenge.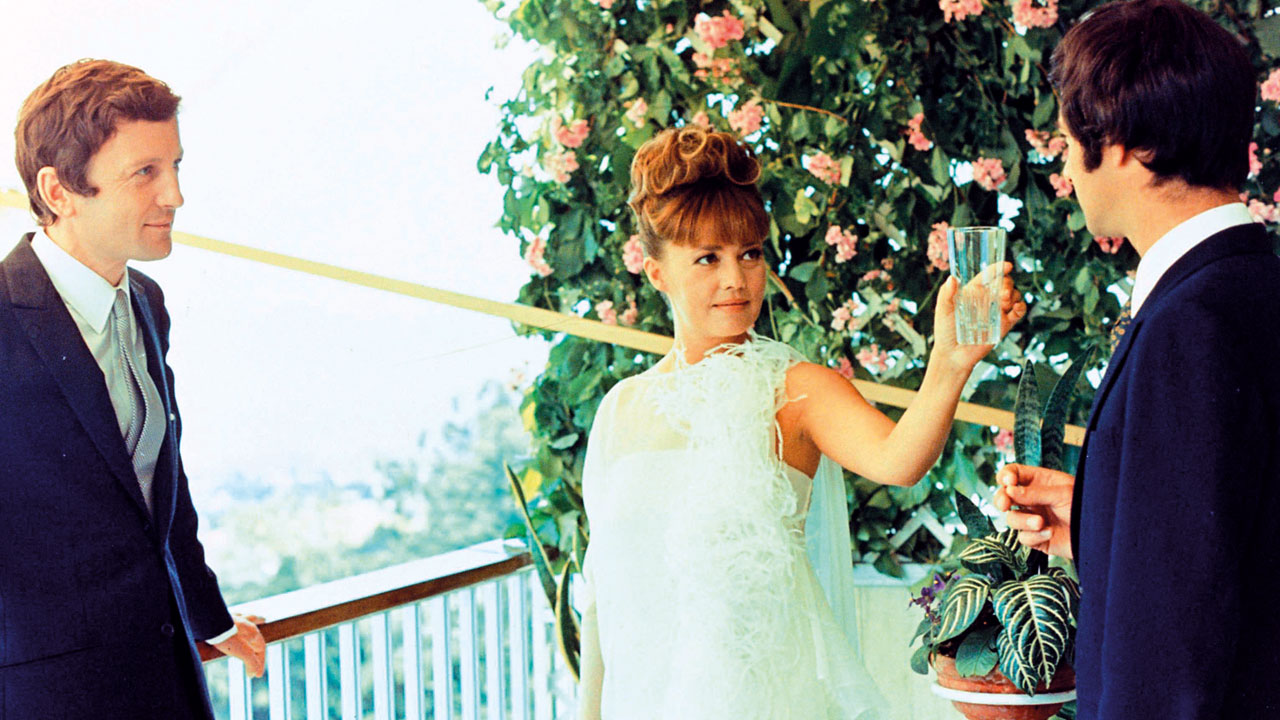 Director

François Truffaut

With

Jeanne Moreau, Claude Rich, Jean-Claude Brialy, Michel Bouquet, Michel Lonsdale

France-Italy 1968. 107min

Digital

Certificate

12A

English subtitles
Adapted from Cornell Woolrich's novel, this follows the enigmatic Julie (Moreau) on her mission of murderous revenge, killing men who have no idea who she is, let alone why she wants them dead – only gradually do we come to understand her motives. Ingenious plotting, careful camerawork, music by Bernard Herrmann and Moreau's meticulous performance ensure the film echoes Hitchcock's movies of the early 60s.
Promotional partner
"One of best vintage shops in London for hidden gems" – ELLE UK