The Bride with White Hair + intro
The Bride with White Hair
+ intro
An operatic action-fantasy following the plight of doomed lovers caught between warring clans.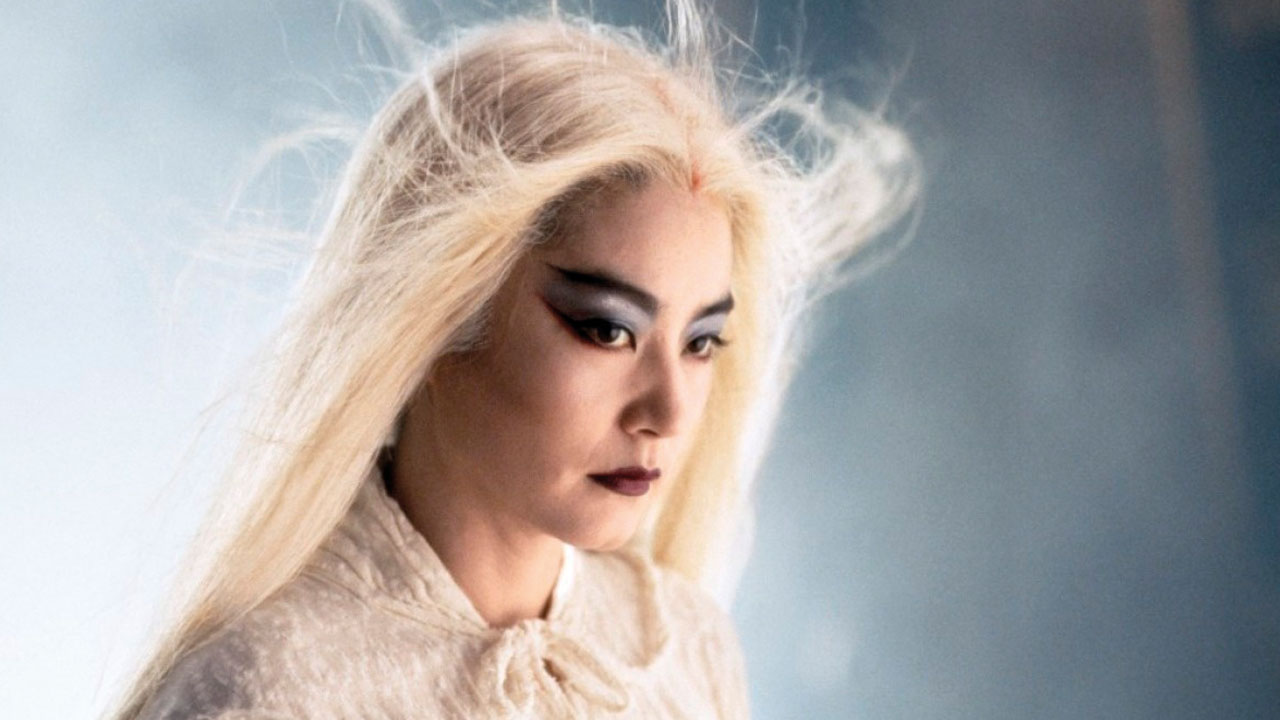 Director

Ronny Yu

With

Brigitte Lin, Leslie Cheung, Francis Ng

Hong Kong 1993. 89min

Digital

Certificate

18

Cantonese with English subtitles
This classic of Hong Kong cinema features Brigitte Lin and Leslie Cheung on iconic form as doomed lovers caught in the crossfire of warring clans. With beautiful cinematography by Peter Pau (Crouching Tiger, Hidden Dragon) and costumes by Japanese designer Emi Wada (Ran), this much-loved film is an operatic fable that combines wuxia fantasy, over-the-top action sequences and Romeo and Juliet.