Bob Marley: The Making of a Legend + Q&A with directors Esther Anderson and Gian Godoy
Bob Marley: The Making of a Legend
+ Q&A with directors Esther Anderson and Gian Godoy
A riveting, archive-driven portrait of the reggae star and cultural icon.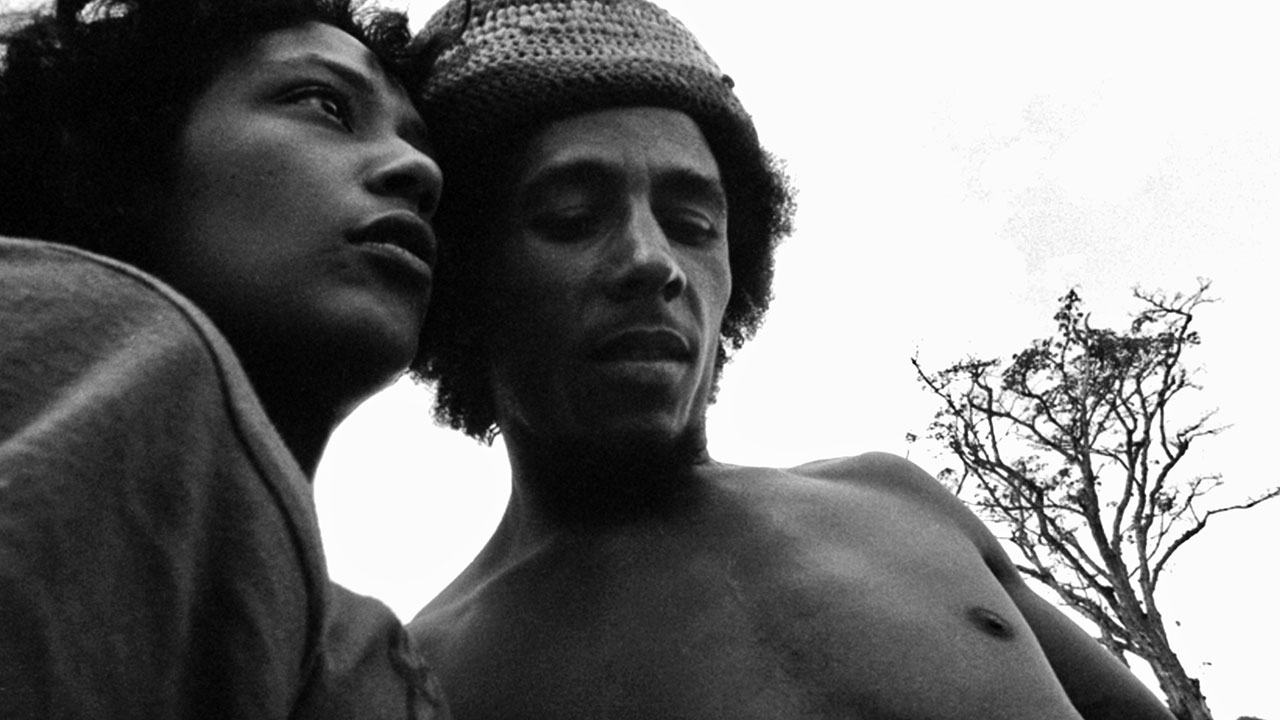 Director

Esther Anderson and Gian Godoy

UK 2011. 90min

Digital
This fascinating documentary mostly comprises photos and footage shot before the Wailers had any taste of success. Esther Anderson gained intimate access to Marley and his circle, allowing her to observe and discuss their approach to their music. The filmmaker also attended the Catch a Fire and Burning album launches, the group's presence a sharp contrast with the star status that was just around the corner.