The Bling Ring + intro by Hannah Strong
Woman with a Movie Camera
The Bling Ring
+ intro by Hannah Strong
A group of LA teens get their kicks raiding the homes of the rich and famous.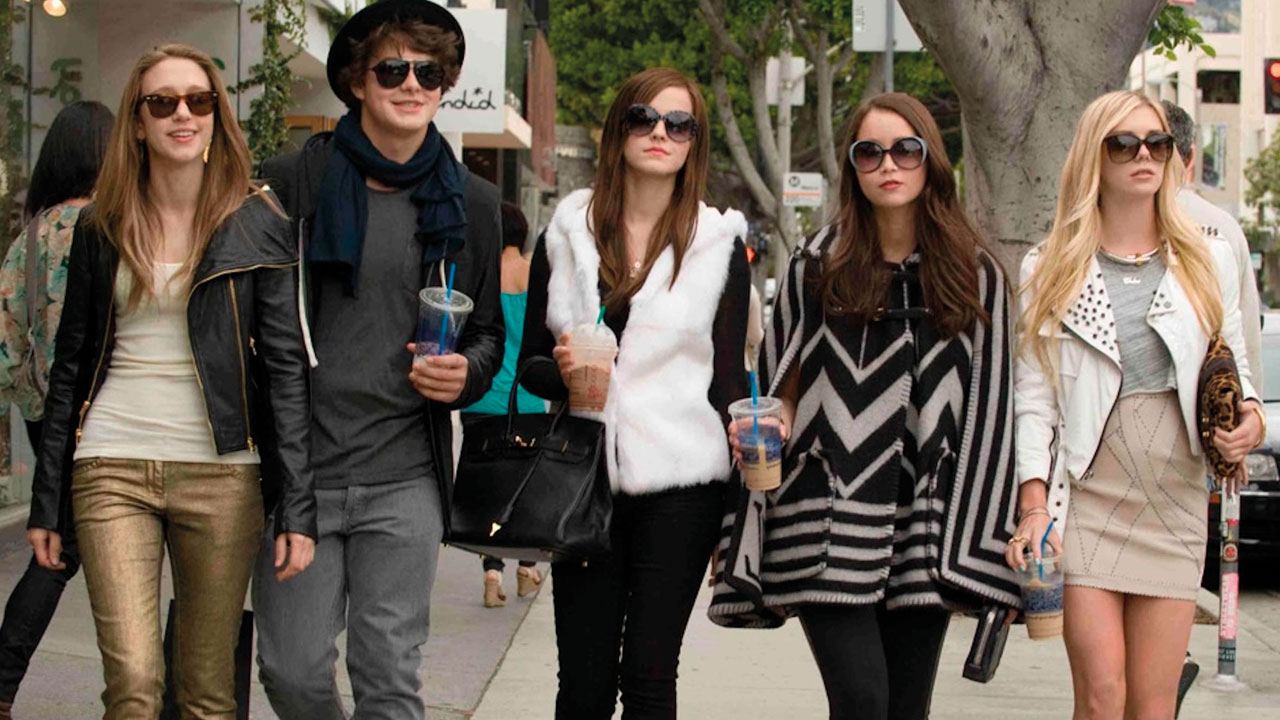 Director

Sofia Coppola

With

Emma Watson, Katie Chang, Claire Julien, Taissa Farmiga

USA-UK-Japan-France-Germany 2013. 90min

Digital

Certificate

15
Sofia Coppola's film, inspired by actual events, follows a group of fame-obsessed hedonistic teens who use the internet to track celebrities' whereabouts in order to rob their LA homes.
Joint ticket available with To Die For £15, concessions £12 (Members pay £2 less), part of the launch of Sofia Coppola: Forever Young.
Advance copies Sofia Coppola: Forever Young will be available to purchase in the BFI Shop on the day and ticket holders to either To Die For or The Bling Ring will receive a £3 discount upon presentation of their ticket. Sofia Coppola: Forever Young is also available to pre-order from the BFI Shop website now.