Black Panther
A special event comprising a preview screening including extended introduction by Ryan Coogler, a discussion with producer Nate Moore and The Wakanda Afrofuturist Marketplace.
Friday 9 February
BFI Southbank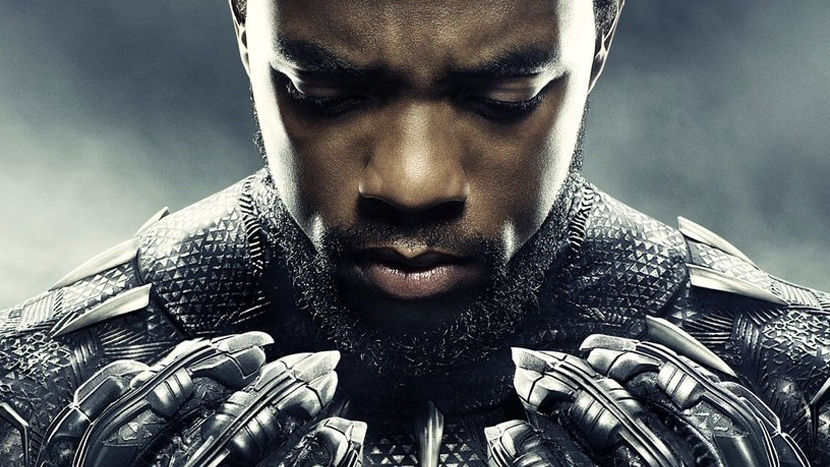 What's on
Introduction
On 9 February, BFI Southbank in partnership with We Are Parable will host a very special preview event of this year's most highly anticipated film with an extended introduction by its most anticipated director, Ryan Coogler.
Be there to see Black Panther at its first public preview and hear directly from Coogler, who in just three features has become the voice of a generation.
Take part in a pre-discussion event with Nate Moore, the Marvel producer who brought Black Panther to the big screen, and writer of Marvel's new Black Panther comic Evan Narcisse, followed by an introduction and special screening of Jenn Nkiru's REBIRTH IS NECESSARY following the end of the panel discussion.
Stay late as the BFI Southbank transforms into the Wakanda Afrofuturist market for the night with inspired artworks by local designers and DJs and a special installation from South African Photographer and artist Trevor Stuurman.
Director Jenn Nkiru has curated the music and after-party for the evening, featuring some of London's leading DJ's:
6pm - 8.30pm (main foyer)
BBZ
BORN N BREAD
11pm - 1am (Benugo Bar and Kitchen)
TOUCHING BASS (Alex Rita & Andwot)
and a special set from ERIC LAU
With just three films, Ryan Coogler has made a historic contribution to African American cinema, capturing a nation in transition. Fruitvale Station is the poster movie for the Black Lives Matter generation. Creed refreshed an all-American franchise, and now Coogler has made another landmark move – by breathing lifeinto Marvel's first leading black super hero.
At just 31 years old, Coogler has become the global representative of a new found confidence in black filmmakers and audiences. This very special event will centre Coogler in a special extended introduction, explore his influence through a series of events and create an important celebratory moment for audiences.
In partnership with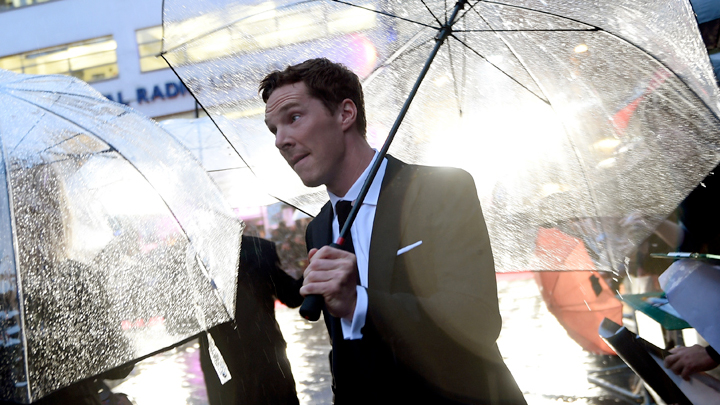 BFI Membership
Join now for priority booking and ticket discounts.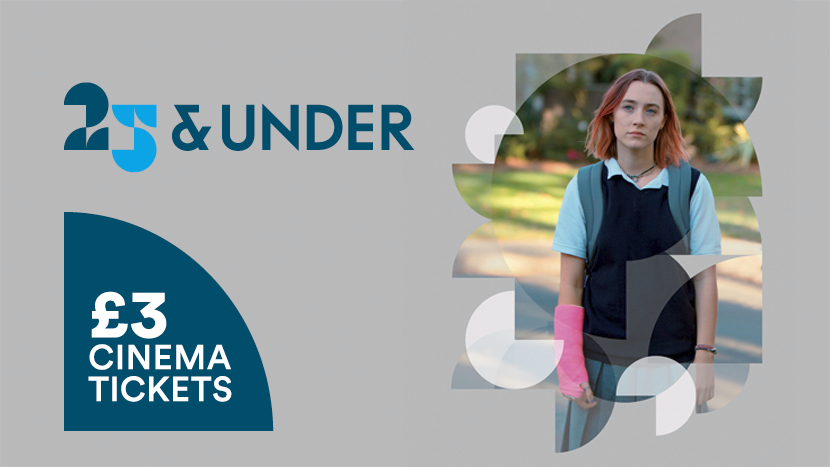 25 and under
If you're aged 16 to 25, head down to BFI Southbank and grab on the door tickets for just £3.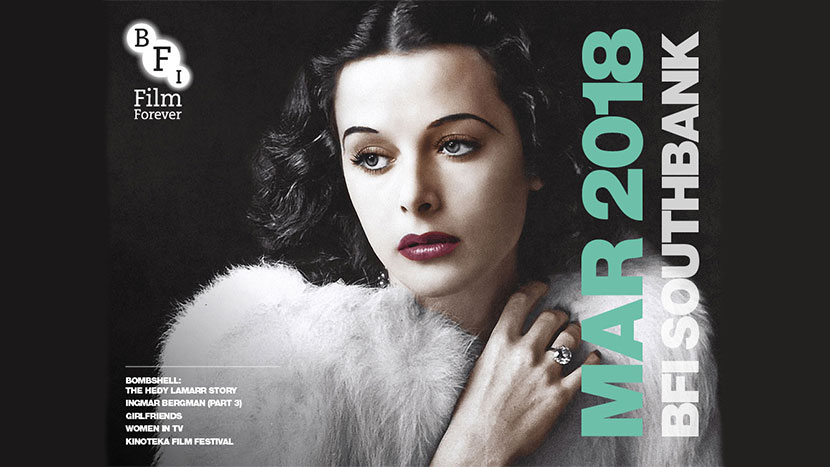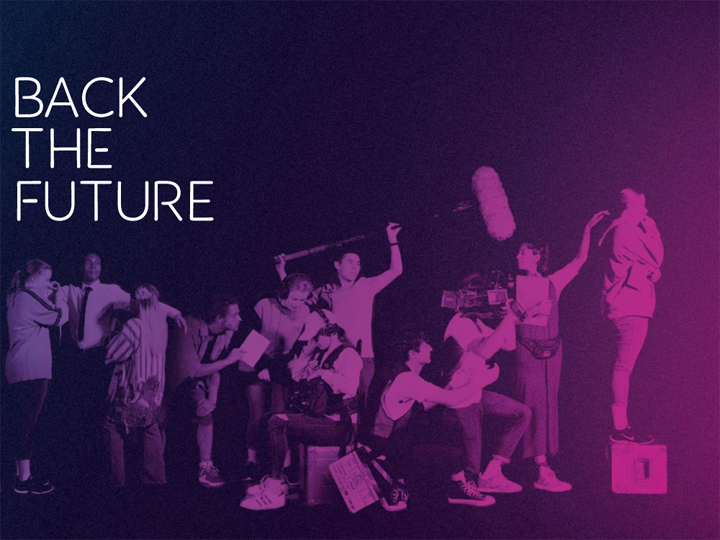 Get behind the next generation by helping us raise £1 million for BFI Education.