Black Mama, White Mama
This female take on The Defiant Ones finds Pam Grier and Margaret Markov's convicts pitted against the law, and each other.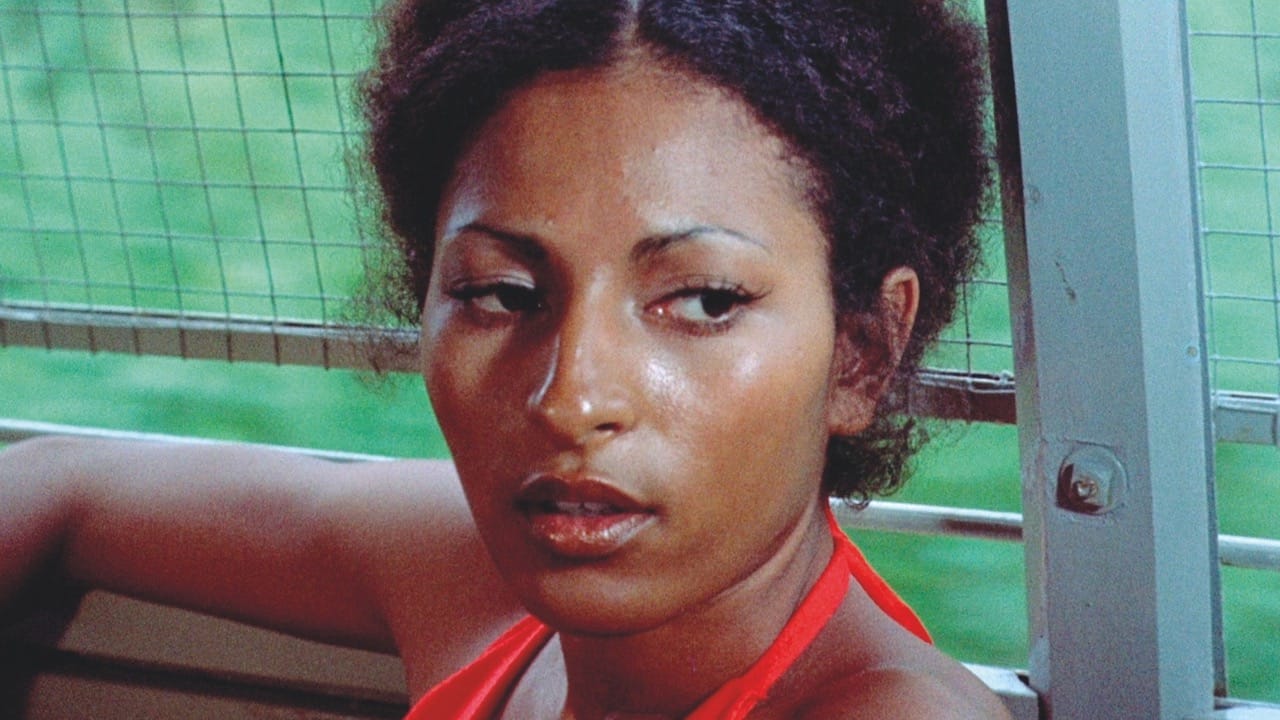 Director

Eddie Romero

With

Pam Grier, Margaret Markov, Sid Haig, Lynn Borden, Vic Diaz

USA 1973. 87min

Digital

Certificate

18
Grier portrays Lee Daniels alongside Markov's Karen Brent in this cheeky homage to Sidney Poitier and Tony Curtis in The Defiant Ones (1958). Racial tensions erupt between Grier and Markov, shackled fugitives on the lam somewhere in a Latin American island republic. As they attempt to escape, the women must first survive each other.
Contains scenes of violence and sexual violence that some viewers may find distressing.