Bigger Than Life + intro by Geoff Andrew, Programmer-at-Large
Bigger Than Life + intro by Geoff Andrew, Programmer-at-Large
James Mason is excellent as a mild-mannered teacher monstrously transformed by his addiction to cortisone.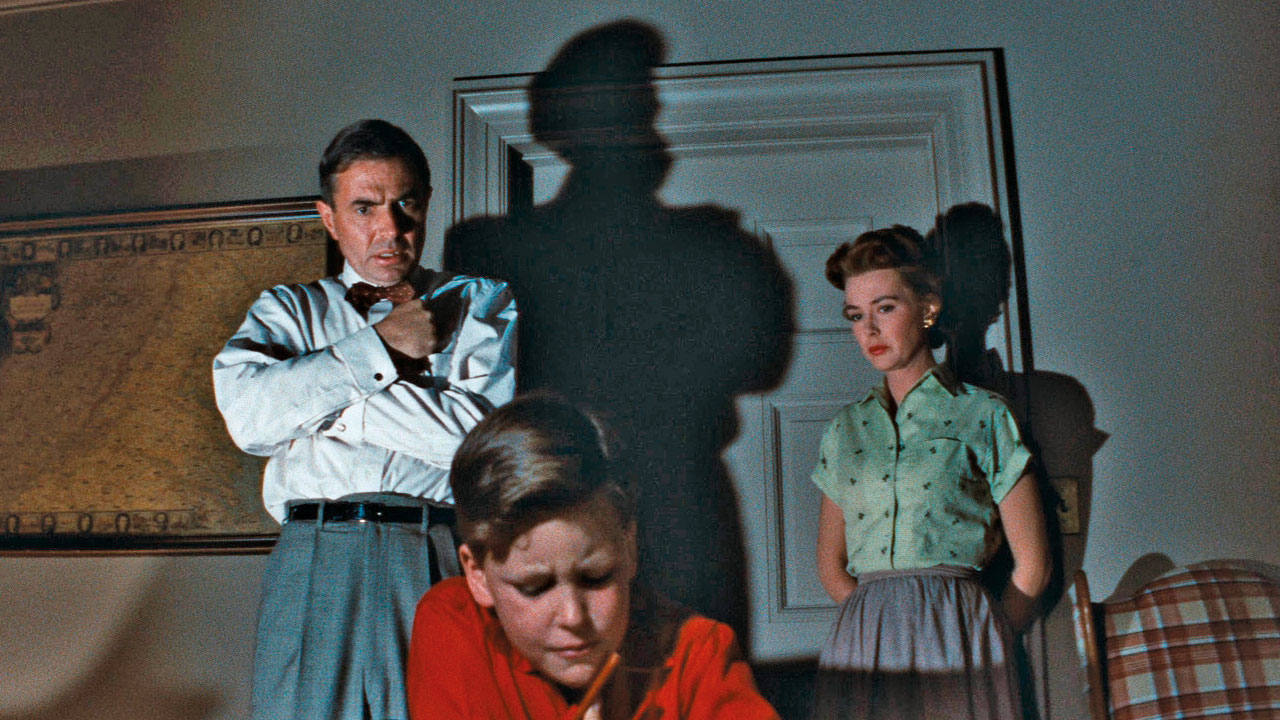 Director

Nicholas Ray

With

James Mason, Barbara Rush, Walter Matthau, Christopher Olsen

USA 1956. 95min

Digital

Certificate

12A
A favourite of Truffaut, Godard and Rohmer, Ray repeatedly examined the failings of the American Dream; this searing account of a mild-mannered teacher (Mason) turning egomaniacal after becoming addicted to the cortisone he needs for a heart condition is arguably his masterpiece. Direction, script, camerawork and performance combine to produce a film of enormous anguish; Truffaut applauded its accuracy, honesty and precise intelligence.