Bigger Than Life
James Mason is superb in Ray's powerful expressionist melodrama about a middle-class teacher monstrously transformed by the side-effects of cortisone.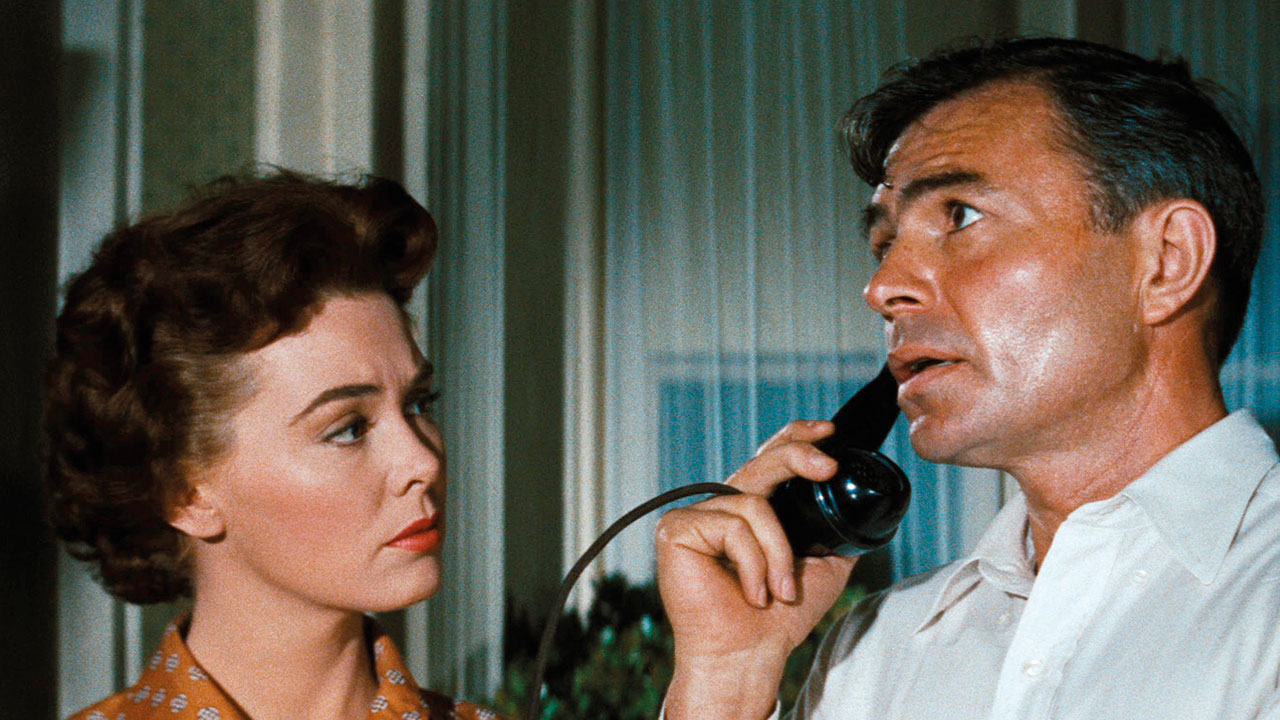 Director

Nicholas Ray

With

James Mason, Barbara Rush, Walter Matthau, Christopher Olsen

USA 1956. 95min

Digital

Certificate

12A
Prescribed cortisone for a dangerous medical condition, a middle-class teacher (Mason) becomes addicted to the new drug and his character – not to mention his attitude to the world around him, including his son – changes dramatically. Ray's extraordinary blend of social critique, domestic melodrama and expressionist suspense benefits from a superb lead performance, memorably eloquent compositions in 'Scope and colour, and a sharp, provocative script.
The screening on Wednesday 17 August will be introduced by Geoff Andrew, Programmer at Large.