The Big Doll House
The first of several campy, brazen, women-in-prison pictures, The Big Doll House marks the real start of Pam Grier's film career.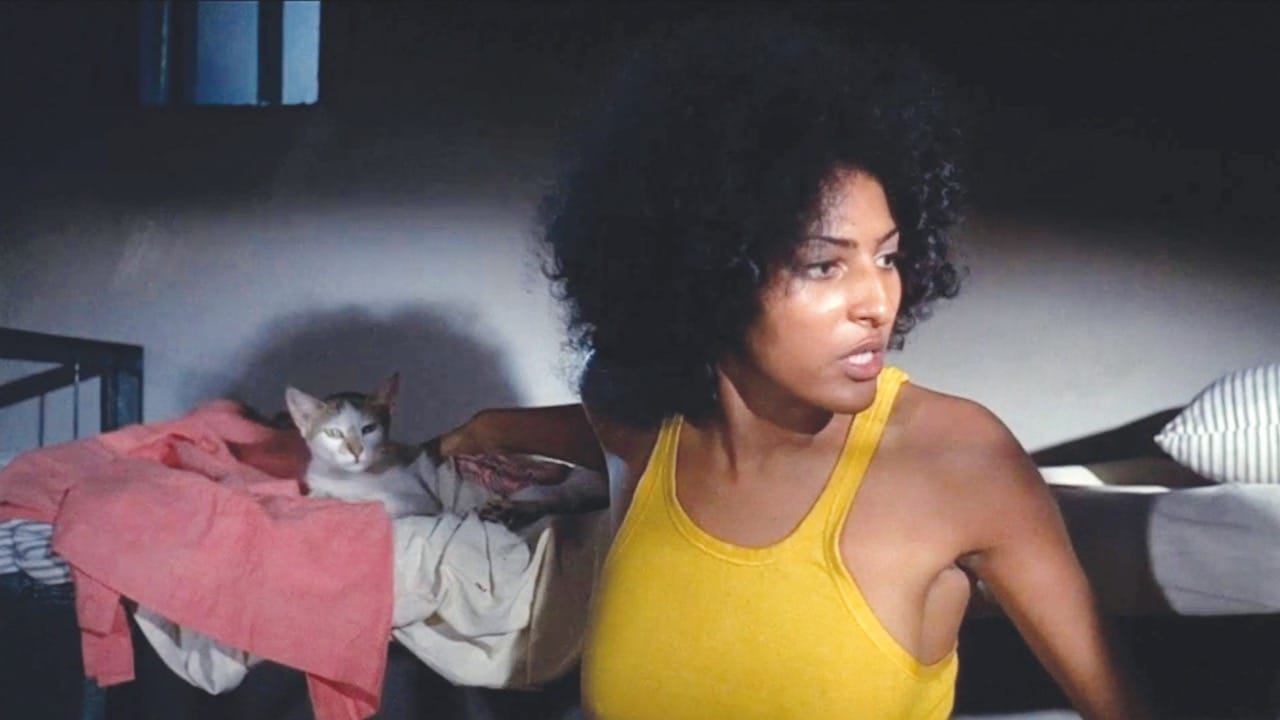 Director

Jack Hill

With

Pam Grier, Judy Brown, Roberta Collins, Sid Haig, Kathryn Loder

USA 1971. 95min

Digital

Certificate

18
The first of three deliberately campy, women-in-prison sexploitation pictures is set on a tropical Pacific Island. At the raggedy Prison del Inferno, 150 scantily clad, beautiful young women live as inmates. They are overseen by the sadistic female warden, Lucian. When a group of them try to escape, they use guns, attitude and sexuality to free themselves. The film proved to be the breakthrough for Grier.
Restoration courtesy of Shout! Factory and the American Genre Film Archive.
Contains scenes of racism, graphic violence and sexual violence that some viewers may find distressing.