Member exclusive
BFI Members' Book Club
Free event – Mon 6 Jun 19:00 Bfi Reuben Library - Come and celebrate the Judy Garland season in the BFI Reuben Library.
If you are Member log in and book for free. If you are not a Member yet, then please book the ticket priced £48 to become a Member and attend this exclusive event.
See the benefits of becoming a Member.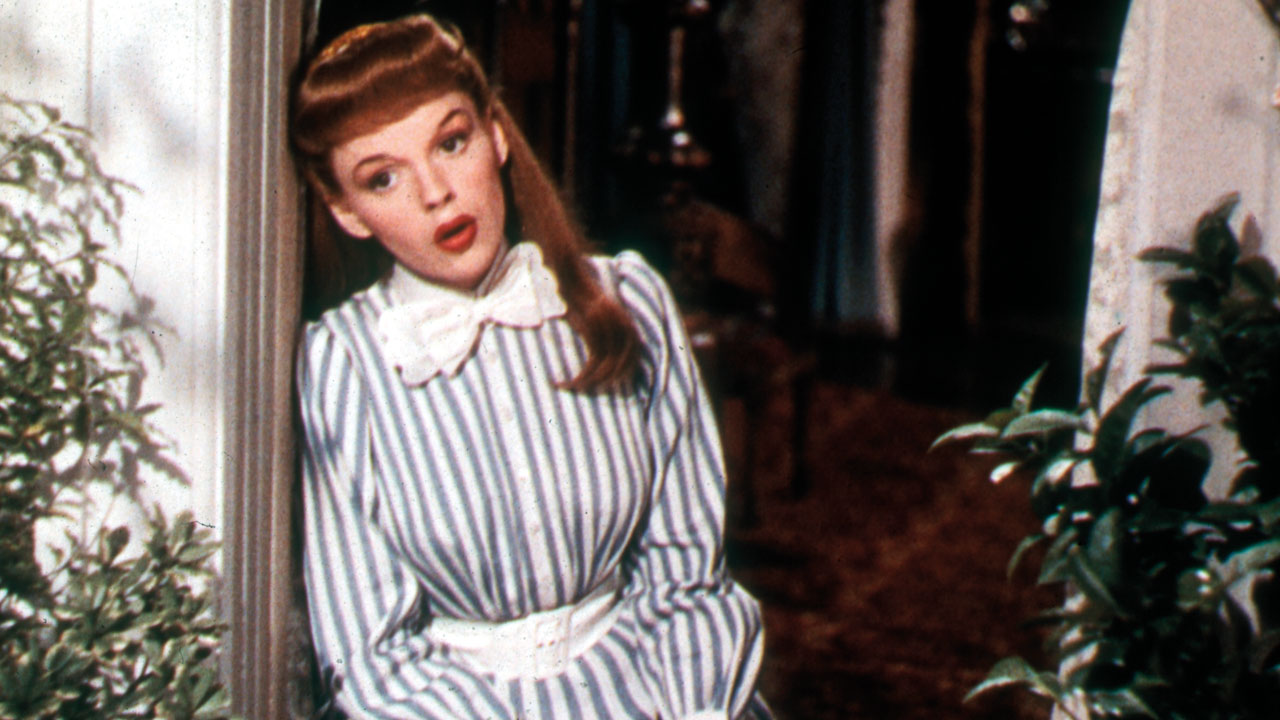 In the first of our BFI Members Book Club series, Members are invited to an exclusive free talk looking at this month's BFI Reuben Library Collection Focus on the life and works of Judy Garland. Come and spend an hour with our Collections Team as they look into the work of one of cinema's greatest icons. For those Members who wish to dig a little bit deeper, the team will provide suggested reading and viewing in advance, to inspire a lively discussion and Q&A.
See our Judy Garland season.