Beyond Belief
Discussion and Q&A with Dynamo
Dynamo discusses his return, and reinventing magic for a global TV audience.
Become a BFI Member to enjoy priority booking for all BFI and Radio Times Television Festival events.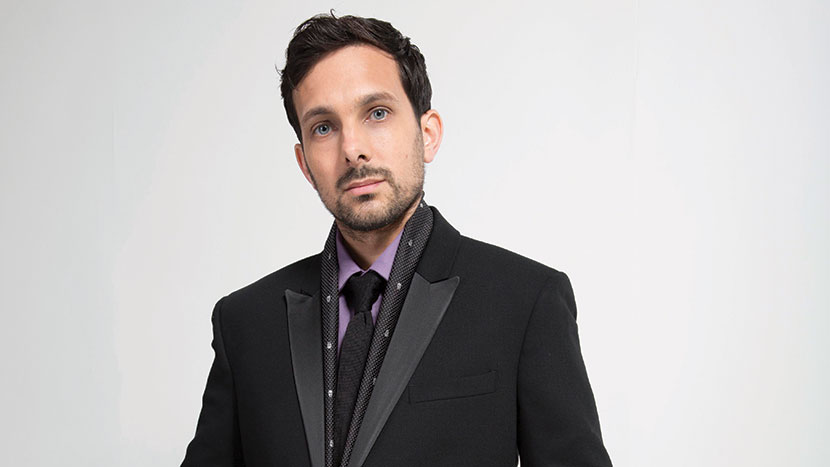 Photograph: Richard Grassie
Total runtime 60min
Award-winning magician Dynamo discusses his return after a career-threatening illness and his new show, Beyond Belief, which promises to change magic on TV. Taking viewers on a journey across the globe, the show tells the story of Dynamo's incredible comeback after a chronic condition rendered him unable to perform. The narrative-led trilogy gives us a peek behind the curtain as Dynamo's experiences lead to unbelievable moments of magic and a whole new approach to the genre. Hear how Dynamo has redefined magic for the millennial generation, illustrated with clips from the new show.
Tickets £25, concs £20 (BFI Members pay £2 less)
Tickets on sale to BFI Champions and Patrons Mon 2 Mar 11:30, to BFI Members Tue 3 Mar 11:30, Radio Times readers on Wed 4 March 11:30 and to the public Tue 10 Mar 11:30.