Better Mus' Come
1970s Jamaica comes alive in this portrait of political coercion and gang life.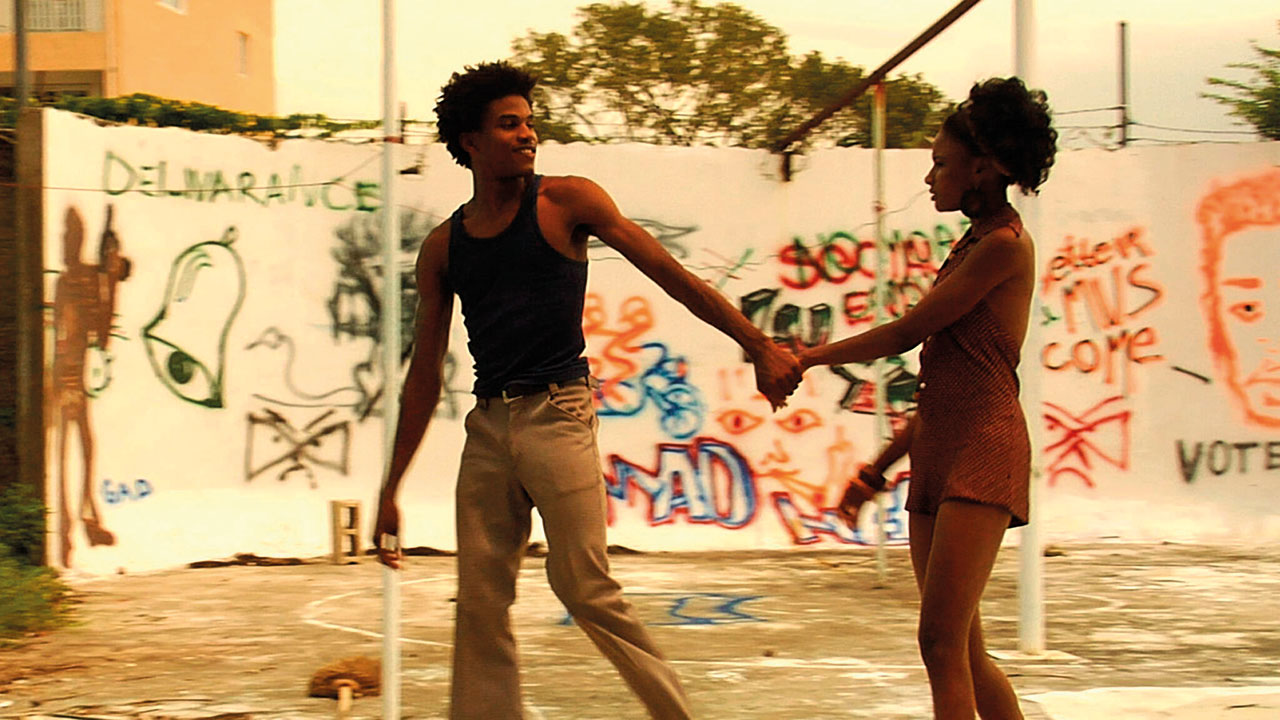 Director

Storm Saulter

With

Sheldon Shepherd, Sky Nicole Grey, Ricardo Orgil

Jamaica 2010. 104min

Digital
During the 1970s, Jamaica was gripped by political violence as each of the two main parties recruited street gangs to intimidate voters, and to enforce and maintain garrison-type areas in the capital. Based on real events from those murderous campaigns, Storm Saulter's drama takes us inside the street battles to explore the country's politics on a personal level.
Joint ticket available with Sprinter £15, concessions £12 (Members pay £2 less). Book in person at the box office or by phone on 020 7928 3232.