Bette Davis: Hollywood Rebel
Bette Davis was a fearless performer who fought the Hollywood system and consistently succeeded by breaking the rules.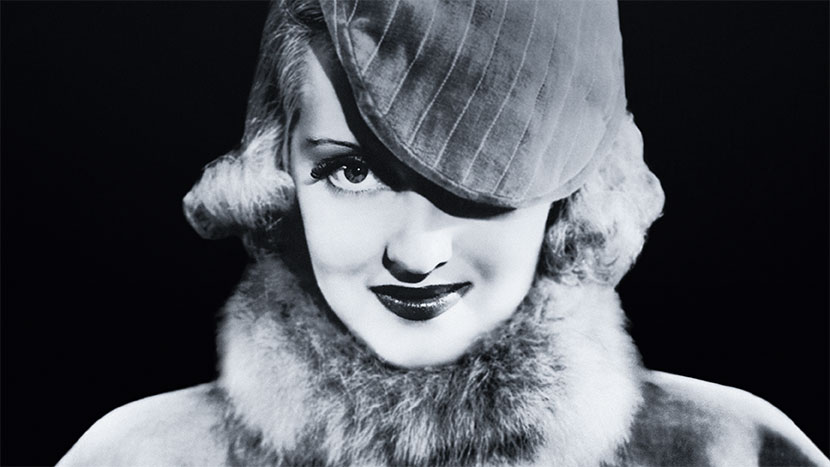 Introduction
'In this business, until you're known as a monster you're not a star'
Bette Davis
Nominated for 10 Oscars® (including five in succession from 1938 to 1942), Davis was one of the biggest box-office draws of her day. When she took Warner Brothers to court to try and break her contract she may have lost the lawsuit but the studio started offering her prime roles in bigger-budget pictures, including many that were tailored to her rebellious persona and acting style. She embraced roles that her peers considered to be lacking in glamour and created some of the most compelling characters in cinema history, and as she advanced in age she wasn't afraid to reinvent herself. Davis' versatility, and her ability to ensure that she had agency in a male-dominated studio system, made her a true Hollywood star.
Justin Johnson, season programmer
Want more?
See our screenings of Now, Voyager, a families' screening of The Watcher in the Woods, and our collections focus in the BFI Reuben library.
With thanks to Martin Shingler
Promotional drinks partner