Berlin Alexanderplatz
Famously epic TV series focusing on the twilight years of the Weimar Republic.
See below for details of each programme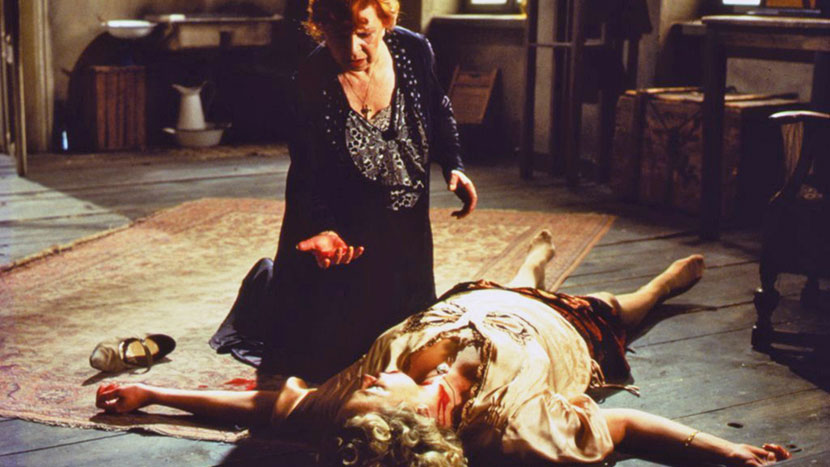 W Germany 1979/1980
Dir Rainer Werner Fassbinder
With Günter Lamprecht, Hanna Schygulla, Barbara Sukowa, Gottfried John
Digital
English subtitles
Certificate 15
Described by Andrew Sarris as 'the Mount Everest of modern cinema', this epic TV series was the result of Fassbinder's lifelong obsession with Alfred Döblin's great city novel, bringing to life the twilight years of the Weimar Republic. Günter Lamprecht gives a stupendous performance as Franz Biberkopf, released from jail into a Berlin blighted by mass unemployment. Determined to live an honest life, he is helped and hindered by fellow Berliners, including Reinhold (John), his sinister best friend, and Mieze (Sukowa), the love of his life. Fassbinder's masterpiece offers a complex, credible account of the circumstances which led ordinary Germans to embrace National Socialism. Absorbing and addictive, this is long-form drama at its most ambitious.
Tickets available to book online for each programme £11, concs £8.80 (Members pay £2 less). See above.
Day tickets available £24, concs £19.20 (Members pay £2 less) or whole programme available £40, concs £34 (Members pay £2 less) by phone or in person from the BFI box office on 0207 928 3232 (open 11.30am to 8.30pm daily).
Programme 1: Episode 1
Sat 20 May 13:00-14:21
Total runtime 81min
1 The Punishment Begins
Interval: 29min
Programme 2: Episodes 2 & 3
Sat 20 May 14:50-16:48 TRT 118min
2 How Can You Live, If You Don't Want to Die?
3 A Blow with a Hammer Can Hurt the Soul
Interval: 62min
Programme 3: Episodes 4 & 5
Sat 20 May 17:50-19:48 TRT 118min
4 A Handful of People in the Depths of Silence
5 Reaper with Power from God Almighty
Interval: 42min
Programme 4: Episodes 6 & 7
Sat 20 May 20:30-22:26 TRT 116min
6 High Cost of Love
7 Remember an Oath Too Can Be Amputated
Programme 5: Episodes 8 & 9
Sun 21 May 12:30-14:27
Total runtime 117min
8 Sun Can Burn the Skin It Warms
9 On the Eternities Between the Many and the Few
Interval: 33min
Programme 6: Episodes 10 & 11
Sun 21 May 15:00-16:58 TRT 118min
10 Loneliness Can Crack the Walls
with Madness
11 Knowledge Is Power and Early to Bed, Early to Rise
Interval: 62min
Programme 7: Episodes 12 & 13
Sun 21 May 18:00-19:57 TRT 117min
12 Serpent in the Soul of the Serpent
13 External and the Internal & the Secret Fear of the Secret
Interval: 33min
Programme 8: Episode 14
Sun 21 May 20:30-22:22 TRT 112min
14 Epilogue: On the Death of a Child and the Birth of a Useful Man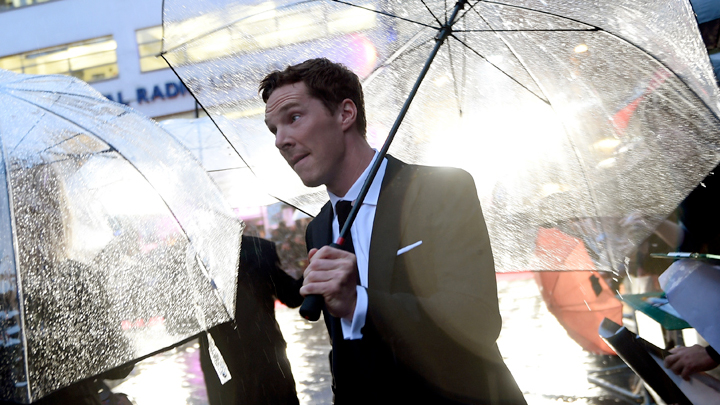 BFI Membership
Join now for priority booking and ticket discounts.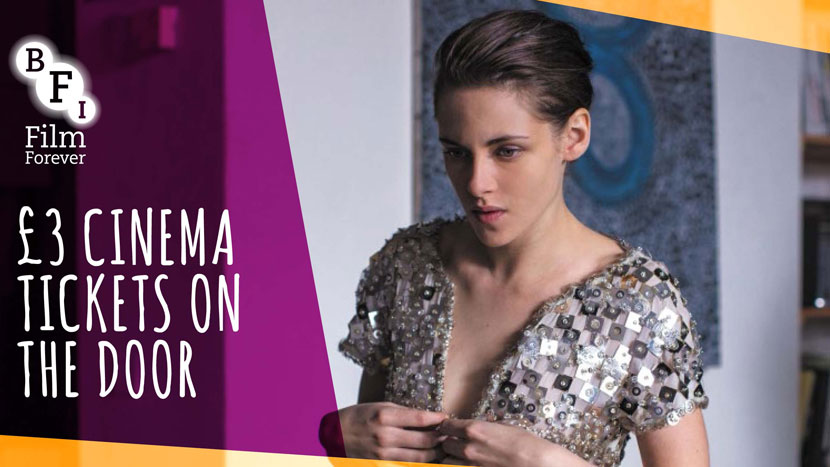 25 and under
If you're aged 16 to 25, head down to BFI Southbank and grab on the door tickets for just £3.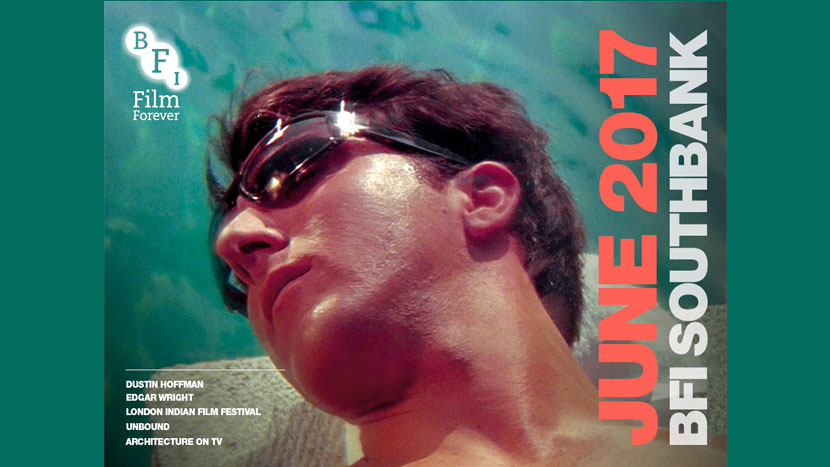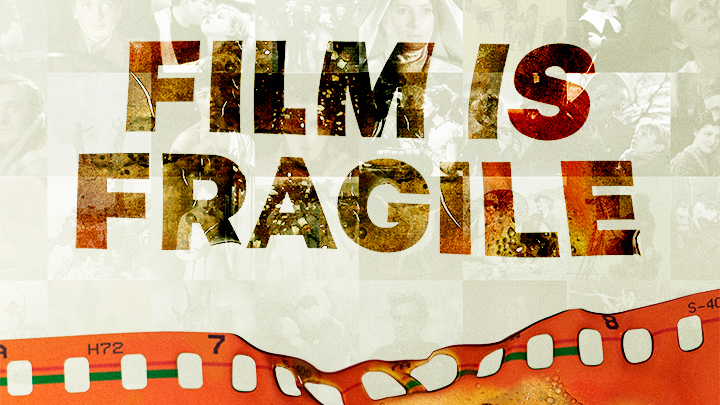 Help protect our nation's film collection.