Une Belle fille comme moi
The Renoir Truffaut
Une Belle fille comme moi
A Gorgeous Kid Like Me
Truffaut's black comedy about a murderously ambitious young woman, plus a wonderful short film.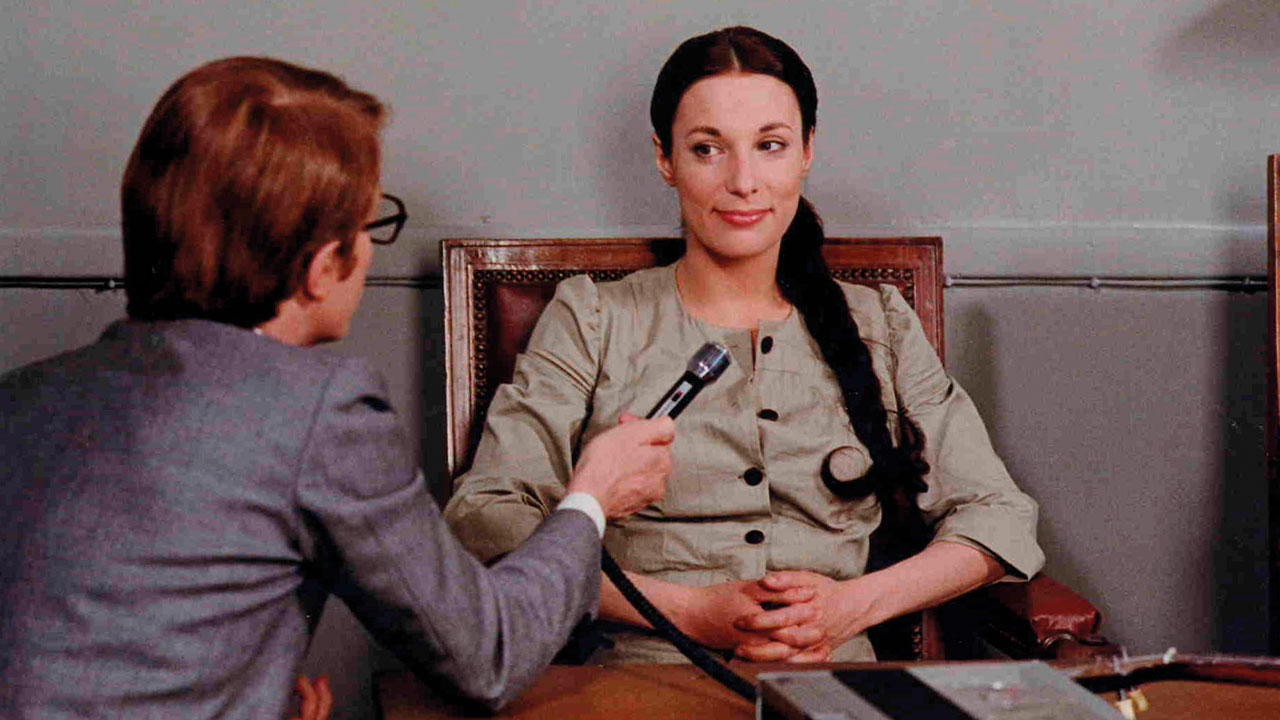 Image: Pierre Zucca
Director

François Truffaut

With

Bernardette Lafont, Charles Denner, Guy Marchand, Claude Brasseur, André Dussolier

France 1972. 101min

Digital

Certificate

15

English subtitles
Truffaut is at his most atypical with this black comedy about a young woman (Lafont, gleefully raucous) rising from rural rags to richly ironic celebrity by means of murder, deceit and ruthless, repeated seduction. The movie revels in bad taste, yet Camille's progress towards prison and beyond recalls Renoir's Boudu... in exposing the hypocrisy, corruption, vanity and gullibility of the men she encounters en route.
Also available on BFI Player.
+ Les Mistons
The Mischief-Makers
France 1957. Dir François Truffaut. 18min. Digital. English subtitles
Shot in and around Nîmes, this cast locals as adolescents spying on the sister of one of their number (Nouvelle vague icon Bernardette Lafont, in her screen debut) when she takes up with a sports teacher (Gérard Blain).
Also available on BFI Player.