Belle
Ryû to sobakasu no hime
An incredible virtual world allows everyday people to become extraordinary.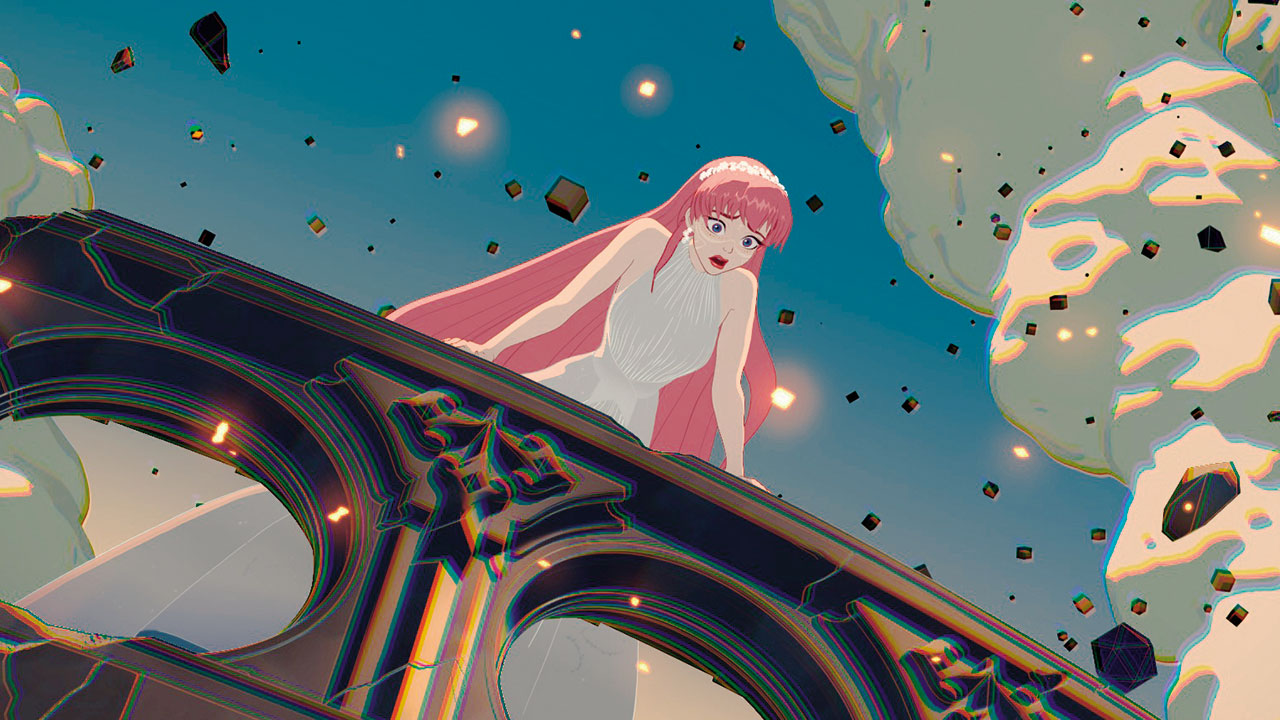 Director

Mamoru Hosoda

With the voices of

Kaho Nakamura, Ryô Narita, Shôta Sometani, Tina Tamashiro

Japan 2021. 121min

Digital IMAX

Certificate

PG

English subtitles
High-school student Suzu finds everyday social conventions difficult and is drawn into an alternative, virtual world via the 'U' app, an internet-based environment with five billion members. Here, she excels as megastar singer Belle. Belle offers a magical voyage into a breathtaking 'other' universe, while also presenting a timely look at our own world and how technology has transformed our lives.
Also screening Thursday 31 March 20:40 NFT1.