Belladonna of Sadness
Kanashimi no Belladonna
This erotic, adult anime showcases Klimt-inspired watercolours and a psychedelic flare.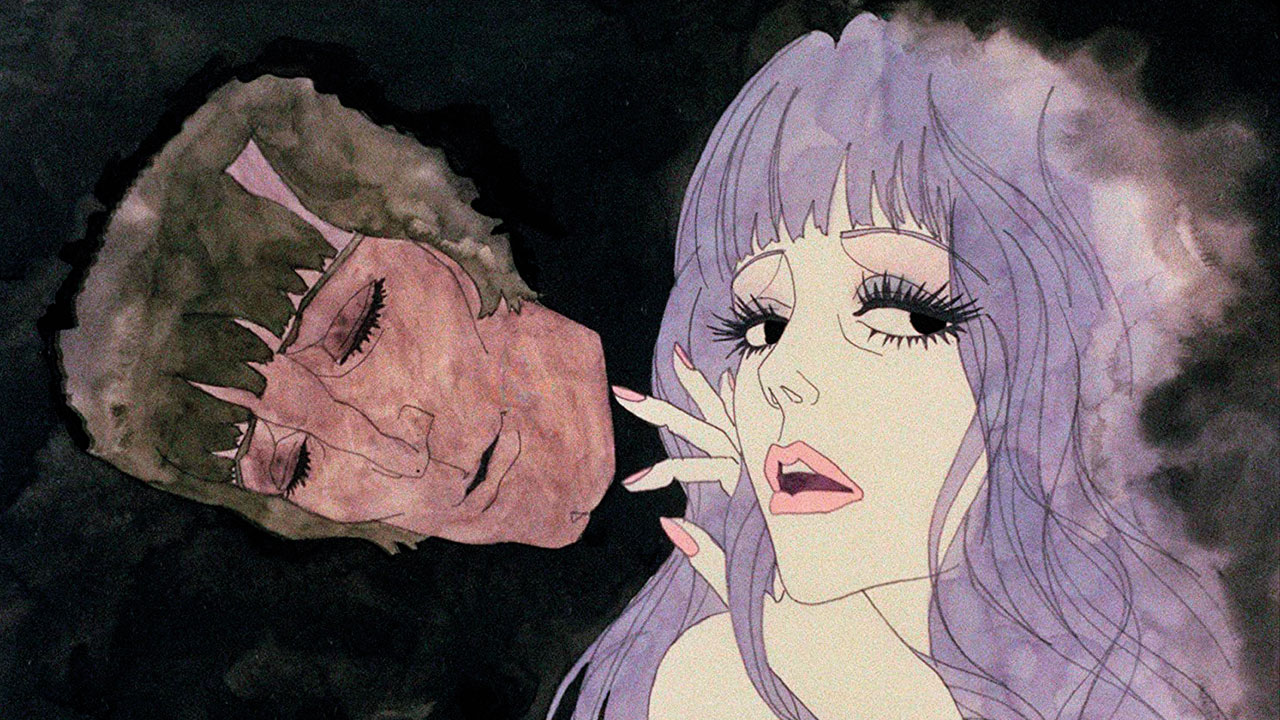 Director

Eiichi Yamamoto

With the voices of

Tatsuya Nakadai, Aiko Nagayama, Katsuyuki Itô

Japan 1973. Total running time 87min

Digital 4K

Certificate

18

English subtitles
Unseen for many years until its recent restoration, Belladonna of Sadness is an explicit revenge drama based on Jules Michelet's book La sorcière. In this harrowing story a feudal lord in the middle-ages commits a terrible crime against a couple of newlyweds. Although the film is troubling, it remains a true anime classic, combining vivid watercolours with artistic influences such as Gustav Klimt.
Contains explicit imagery of sexual violence.
The screening on Monday 4 April will be introduced by Helen McCarthy, founder of Anime UK (later Anime FX).