Behind the scenes at the BFI: Meet the CEO
Member exclusive
Behind the scenes at the BFI: Meet the CEO
Free event – Thu 9 Jun 18:20 NFT3- Members get a special glimpse into the workings of the BFI, this time by hearing from CEO Ben Roberts.
If you are Member log in and book for free. If you are not a Member yet, then please book the ticket priced £48 to become a Member and attend this exclusive event.
See the benefits of becoming a Member.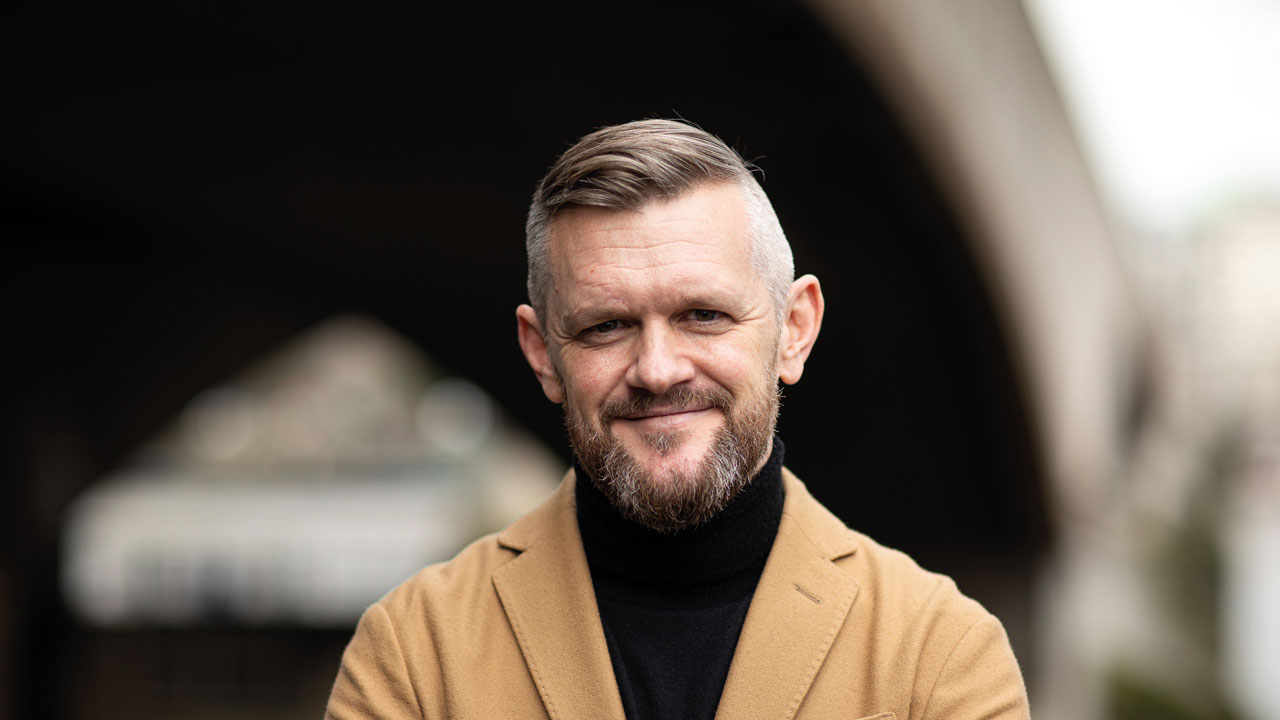 This unique Members event gives you a glimpse into how the BFI works. This time, we meet BFI CEO Ben Roberts. As CEO, Ben – previously head of the BFI Film Fund – is responsible for the BFI's future strategic and cultural direction, and our role in providing leadership for the UK's screen industries. Come and hear what Roberts has to say, and ask him some questions of your own.