Beautiful Thing
Jamie and Ste's struggles at school and at home bring them closer together in this hard-hitting drama.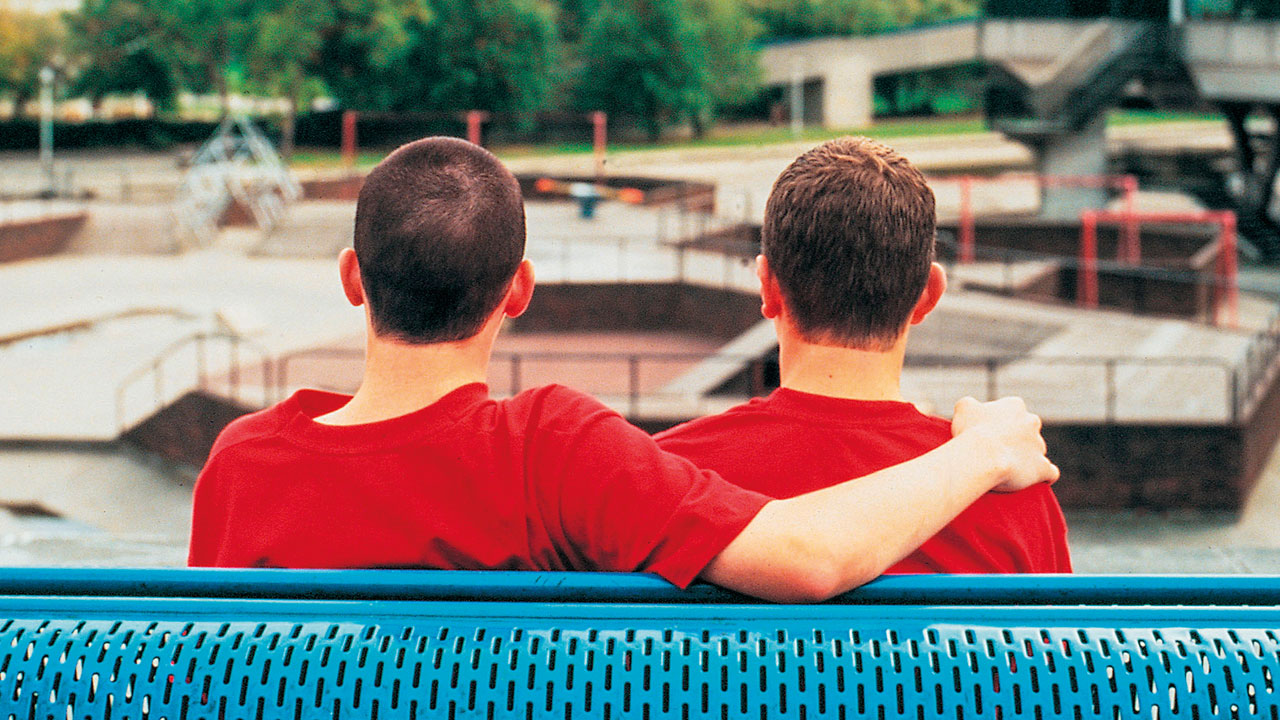 Director

Hettie Macdonald

With

Glen Berry, Scott Neal, Linda Henry

UK 1996. 90min

Digital

Certificate

15
In this wonderfully sentimental and intimate film set on a British council estate, two troubled young men find solace in each other, and then struggle to come to terms with their burgeoning love amid their ongoing life struggles.
Please note: this film contains dialogue that some viewers find offensive, and which does not reflect the views of the BFI.