BBC 100: Queen Elizabeth: the Coronation
BBC 100: Queen Elizabeth: the Coronation
Relive a television landmark on the big screen.
Unfortunately, Jonathan Dimbleby can no longer attend this event due to unforeseen circumstances. The screening will be introduced by BFI Archive Programmer Dick Fiddy and will now run 50min. An amended price of £10 will now apply. Existing ticket-holders should contact the box office by phone or in person for a refund on the difference in price or a full refund.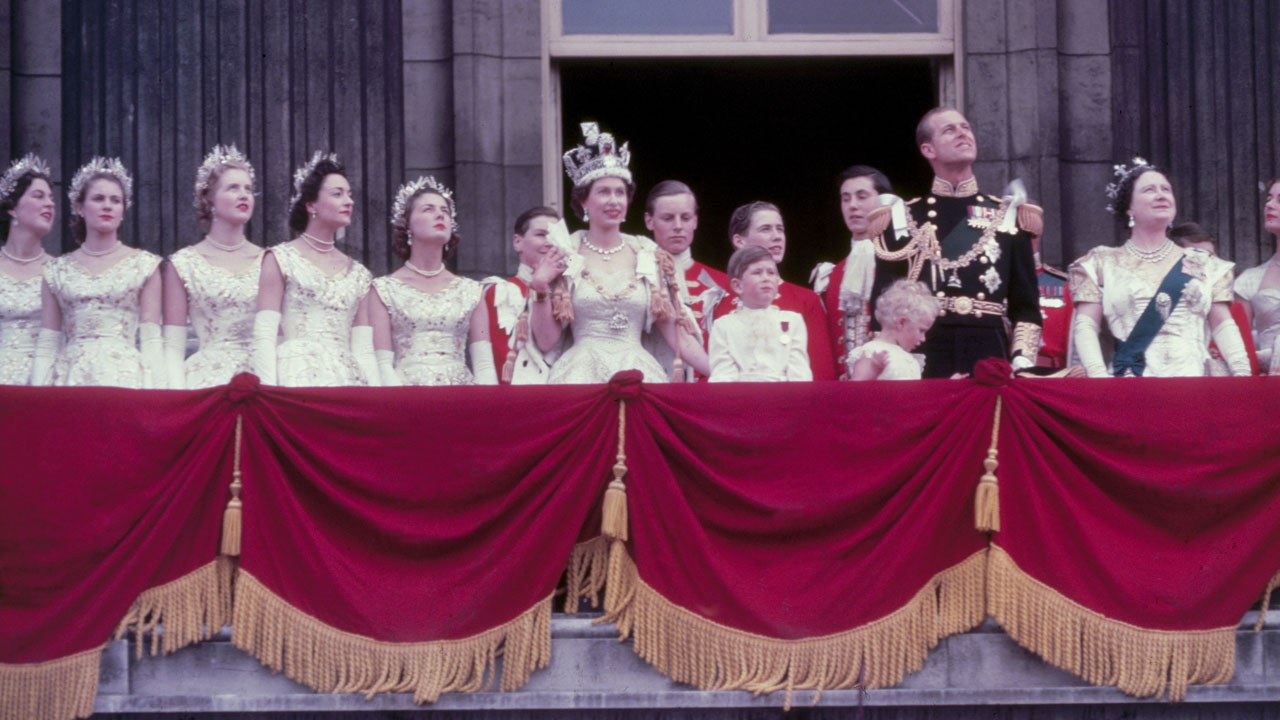 On the eve of the Queen's Platinum Jubilee, relive a moment of television history on the big screen. Broadcast live, the events of 2 June 1953 were a defining moment of the 20th century, not least for television as cameras brought the new medium into millions of British homes for the first time. For the most ambitious and technically difficult broadcast the BBC had ever tackled, the corporation turned to its senior broadcaster, Richard Dimbleby, to tell the story of the Coronation to 27 million viewers in the UK.
The BFI and Radio Times celebrate the BBC's centenary.
Tickets £20, concs £16 (Members pay £2 less)