UK Premiere: Bamboo Theatre + intro
UK Premiere: Bamboo Theatre
+ intro
A documentary about the bamboo theatre tradition of Hong Kong and the performing troupes that sustain them.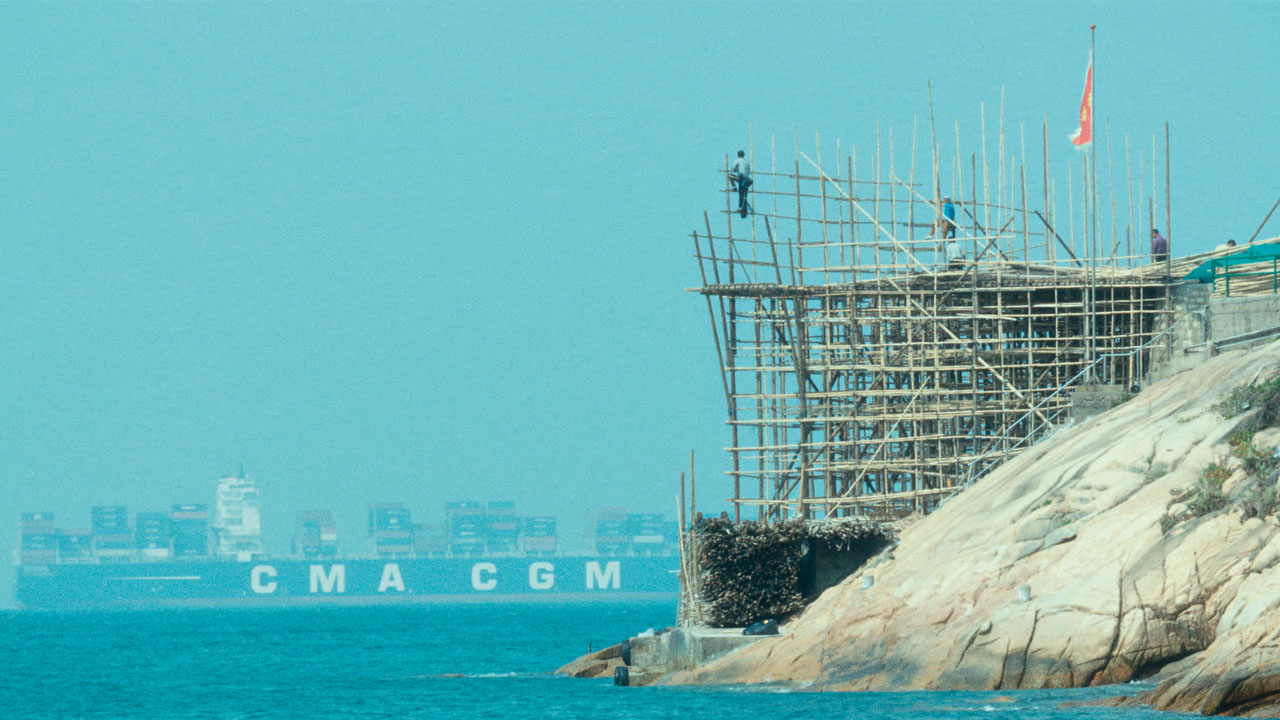 Director

Cheuk Cheung

Hong Kong 2019. 75min

Cantonese with English subtitles
While permanent theatres are built in most modern cities, Hong Kong preserves an architectural tradition that's hundreds of years old – the Bamboo Theatre, a unique cultural space for spirits, ghosts, gods, and people. Award-winning filmmaker Cheuk Cheung spent more than two years investigating this time-honoured practice, exploring the culture and rituals of remote Hong Kong villages and islands, and recording the different ways performing troupes work with local communities to keep the bamboo theatre tradition alive.