Member Picks: Ball of Fire
Member Picks
Ball of Fire
Gary Cooper and Barbara Stanwyck shine in this fabulous Howard Hawks comedy.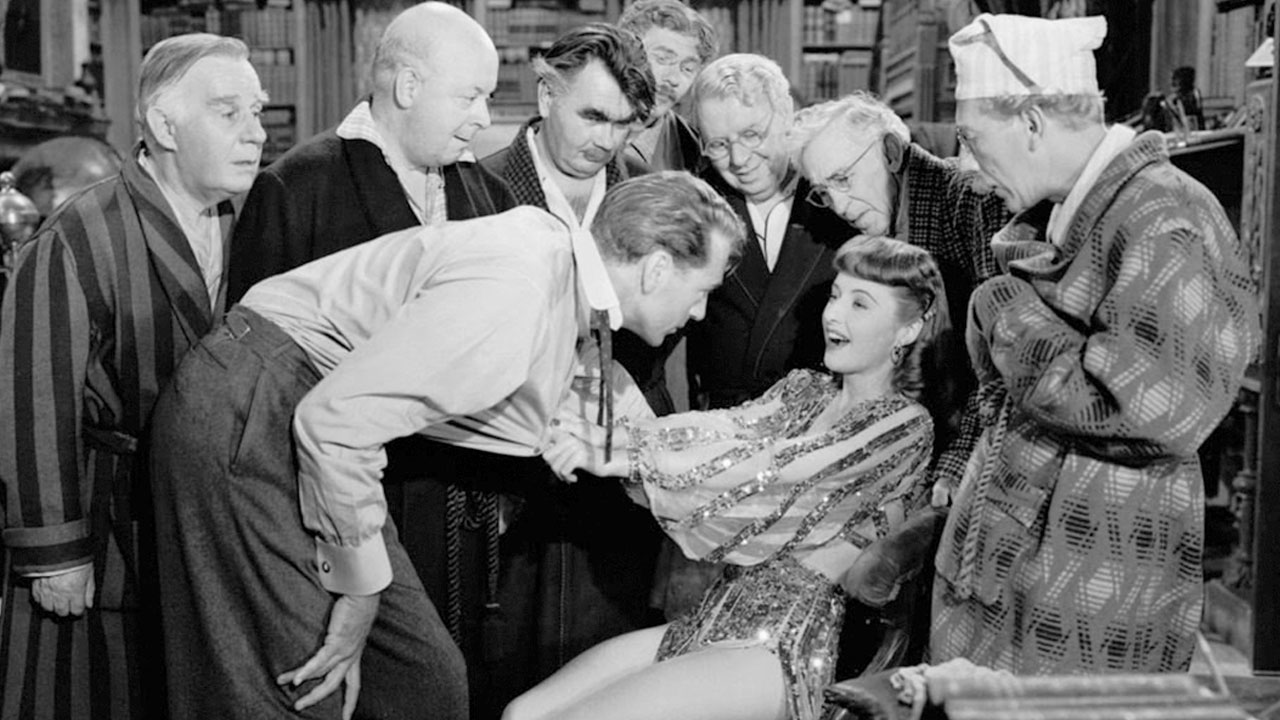 Director

Howard Hawks

With

Gary Cooper, Barbara Stanwyck, Dana Andrews, Henry Travers

USA 1941. 112min

35mm

Certificate

U

A BFI National Archive print
When nightclub dancer and gangster's girlfriend Sugarpuss O'Shea (Stanwyck) needs to lie low, a house shared by eight professors researching American slang provides the ideal hideout. Producer Samuel Goldwyn assembled an A-list of collaborators on both sides of the camera for this delightful screwball comedy, inspired by the story of Snow White.
'It's as near perfect a comedy as any I've ever seen... There's nothing I can fault'
– Dani Vilu, BFI Member
All Member exclusive tickets are just £6 unless otherwise stated.