Baal + extended intro by Adrian Wootton
Baal
+ extended intro by Adrian Wootton
The finest example of Bowie in a serious classic dramatic role for UK TV, directed by Alan Clarke.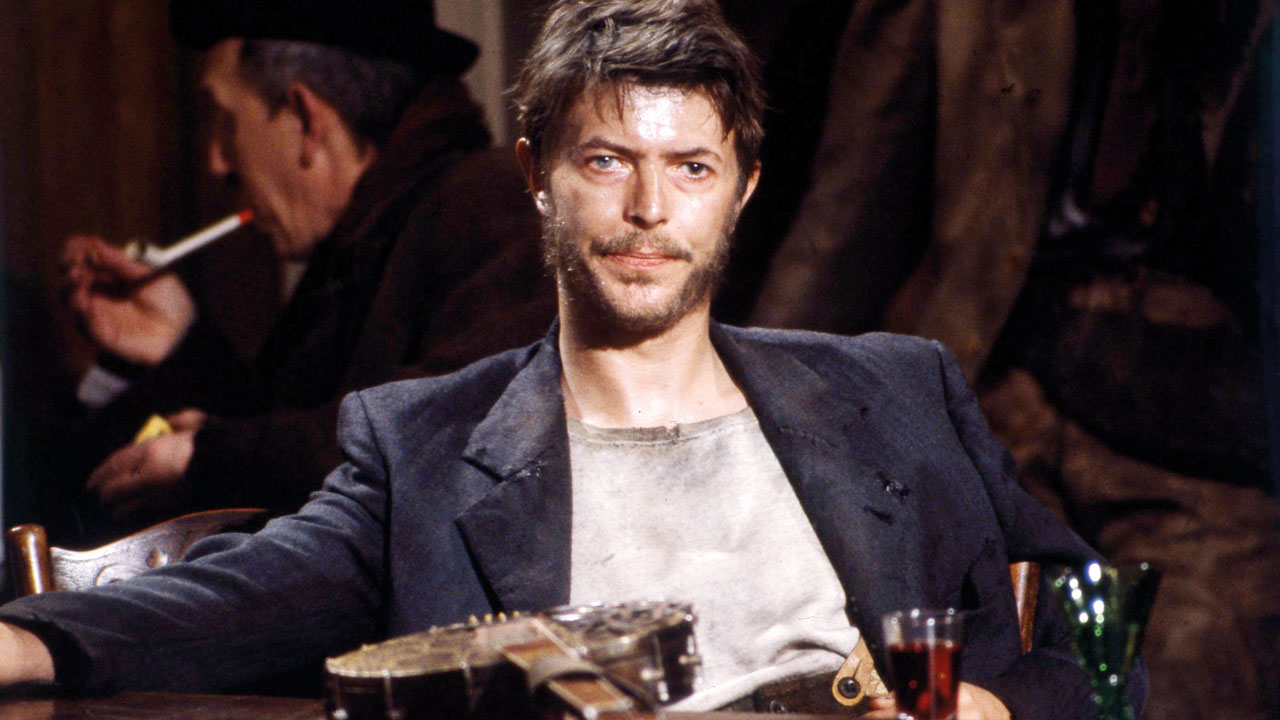 Director

Alan Clarke

With

David Bowie, Robert Austin, Jonathan Kent

BBC 1982. 62min

Certificate

15
Bowie was undoubtedly attracted by this opportunity to work with the great director Alan Clarke, and Baal remains the finest example of Bowie in a serious classic dramatic role for UK television. Suitably debauched as the eponymous anti-hero, he lends his vocals to several ballads in Clarke's fine production of Brecht's earliest play, about a chaos-creating, unkempt poet who crashes Bavarian high society. Bowie's performance has a searing intensity and is not to be missed by any fan.
Adrian Wootton, CEO of Film London and life-long Bowie afficanado takes us behind the scenes of the making of Baal with this introductory talk, illustrated with slides and clips
+ Pierrot in Turquoise or The Looking Glass Murders
UK 1970. Dir Brian Mahoney. With David Bowie, Lindsay Kemp, Jack Birkett. 25min
Lindsay Kemp had loved Bowie's first album despite its commercial failure and used one of the tracks from it in his own work. Just when Bowie thought his career might be over, Kemp offered him the chance to perform in his latest mime and dance work. Fortunately for us, STV recorded the show in Edinburgh in 1969 so we're able to see the full extent of Kemp's influence on Bowie's later creations such as Ziggy Stardust.