Atlantics
Atlantique
The haunting and supernatural story of two young refugees looking for a better life in Europe.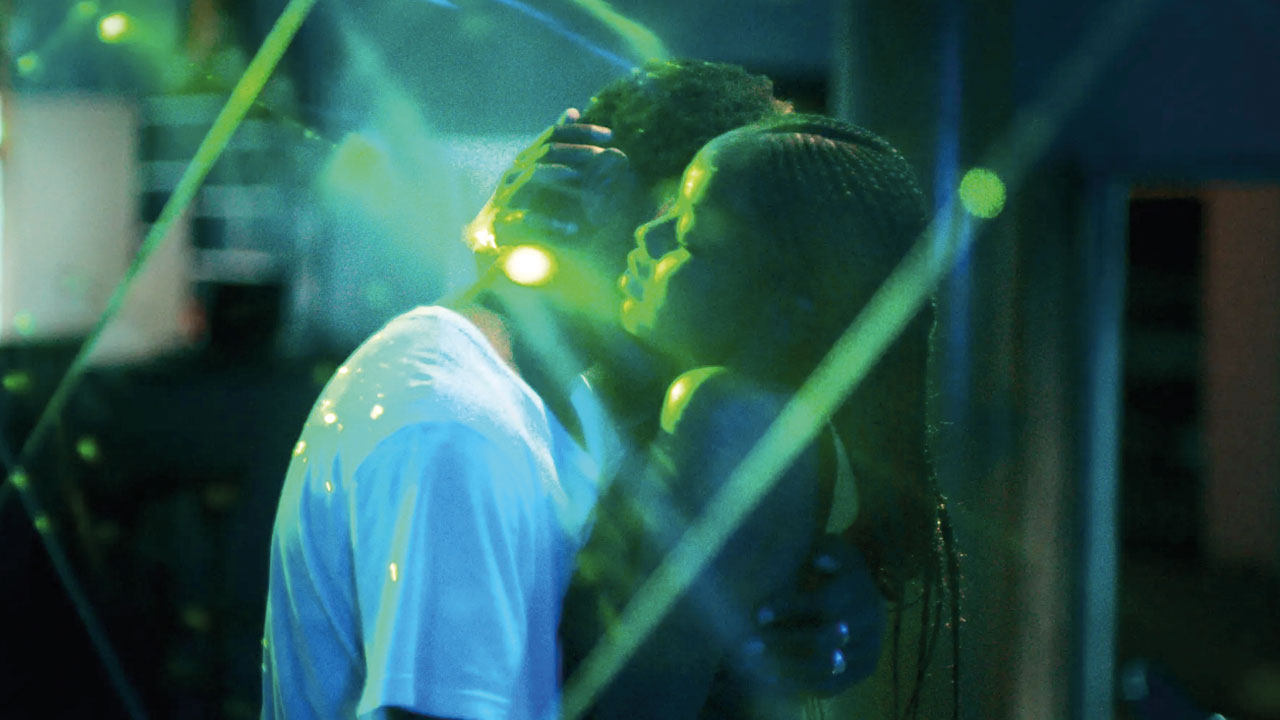 Director

Mati Diop

With

Mame Bineta Sane, Amadou Mbow, Traore, Nicole Sougou

Senegal-France-Belgium 2019. 106min

Digital

Certificate

12A

English subtitles
Early in Mati Diop's beguiling and visually lyrical Atlantics, two young lovers, Ada and Souleiman are separated, as he leaves Dakar in hope of a better life across the sea in Europe. But the love story is only the prelude to a deeper, stranger story that merges contemporary issues of the refugee crisis and global inequality with haunting themes of magic, spiritual possession and the supernatural.